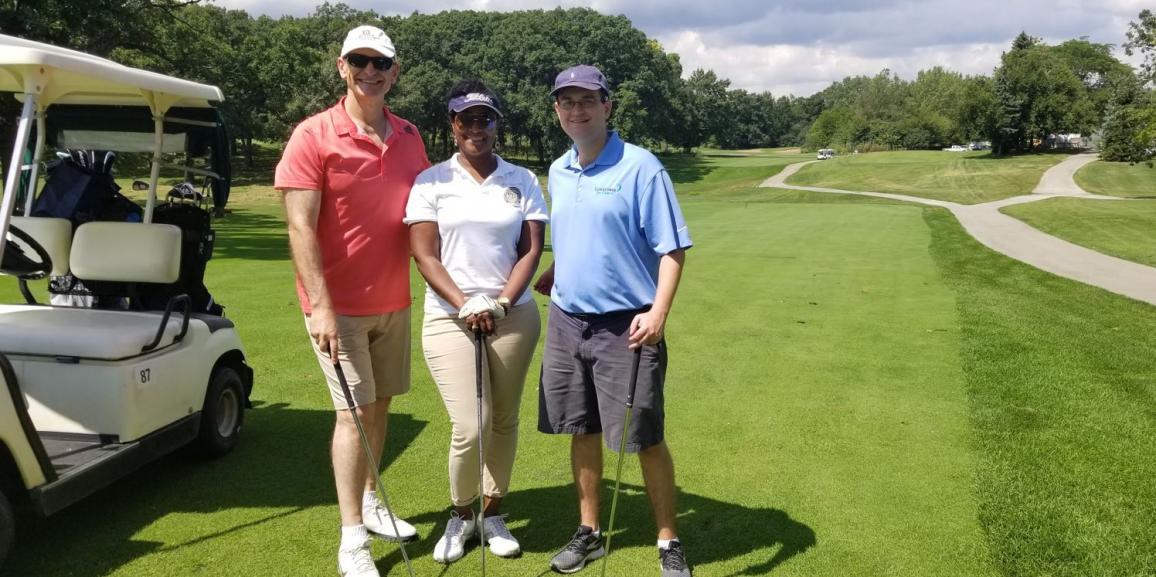 Lightengale Group attends the Illinois Housing Council Golf Outing
On August 14th, Lightengale Group (LGG) had the pleasure to participate in Illinois Housing Council (IHC) annual Golf Outing and Bike Ride Event. Senior Project Manager, Sharnette Brown attended and enjoyed the awesome weather, great company of clients, industry peers, all while playing a nice round of golf. This fun event was an awesome way to gather industry peers and an opportunity to support the work of IHC. Sharnette is pictured below with Rich Coomber (Hunt Capitol Partners) and David Curtis (Clocktower Tax Credits). We heard that everyone loved our Swag Bag item, which were custom LGG slate coasters; a huge thanks to Liquid Screen Design for helping us pick a great item to gift our peers and clients for this event.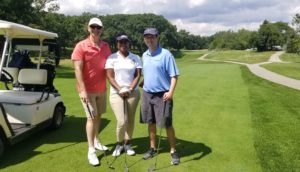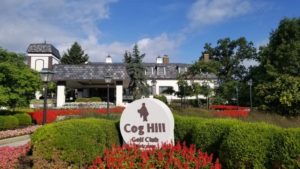 Check out the photos from the event here: IHC Photo Gallery 
####
About Lightengale Group
Lightengale Group (LGG) is an affordable housing real estate financial advisory firm offering services to experienced and non-experienced developers nationally. LGG provides strategic & financial planning for developers by tracking evolving government regulations and funding requirements. With over 100 years combined experience and more than 4,000 units completed, LGG is the industry's preferred advisory leader.