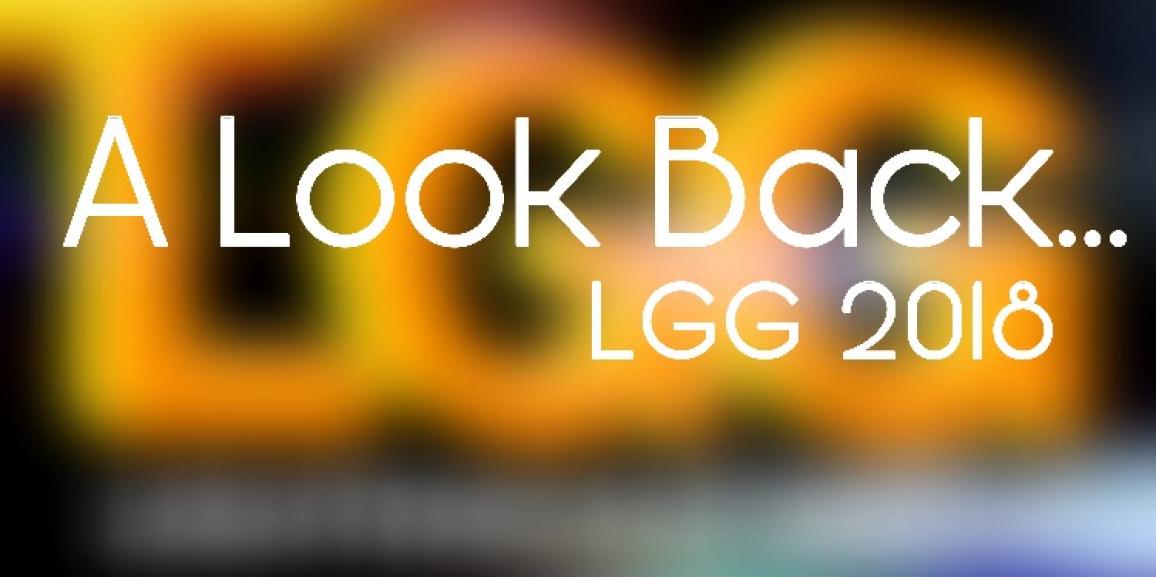 As we get closer to bringing in a New Year – Lightengale Group (LGG) shares with you A Look Back – recapping some of the successes that made 2018 such a wonderful year for LGG. These successes have been shared amongst staff, partners and clients. We are also proud of our 7 new employees that were added to the LGG Team this past year.
Highlighted here is a collection of projects, awards, and groundbreaking achievements that we were honored to be a part of:
Rosenwald Courts – Awarded Chicago LISC's Outstanding For-Profit Neighborhood Real Estate Project of the Year
Rosenwald Courts – HUD Secretary's Award for Excellence in Historic Preservation
Altamont Senior Residences – New Directions Housing Corporation
Anthony Place, Yorkville – GC Housing Development, LLC
Alice Place of Boone – Iceberg Development
Illinois Housing Development Authority – Six 9% LIHTC Allocations  and 1 Permanent Supportive Housing projects awarded to LGG Clients
FHLB of Chicago AHP Awards – 5 LGG clients received awards!
Midtown Crossing – Over the Rainbow
Wisdom Village of Northlake Phase II – Turnstone Development Corporation
Stonebridge – Burton Fountain and Moon Development
LGG is looking forward to both familiar and new clients, as well as new projects and developments we will be apart of in 2019.
We wish you all a very Happy New Year!
# # # #
About Lightengale Group
Lightengale Group (LGG) is an affordable housing real estate financial advisory firm offering services to experienced and non-experienced developers nationally. LGG provides strategic & financial planning for developers by tracking evolving government regulations and funding requirements. With over 100 years combined experience and more than 4,000 units completed, LGG is the industry's preferred advisory leader.