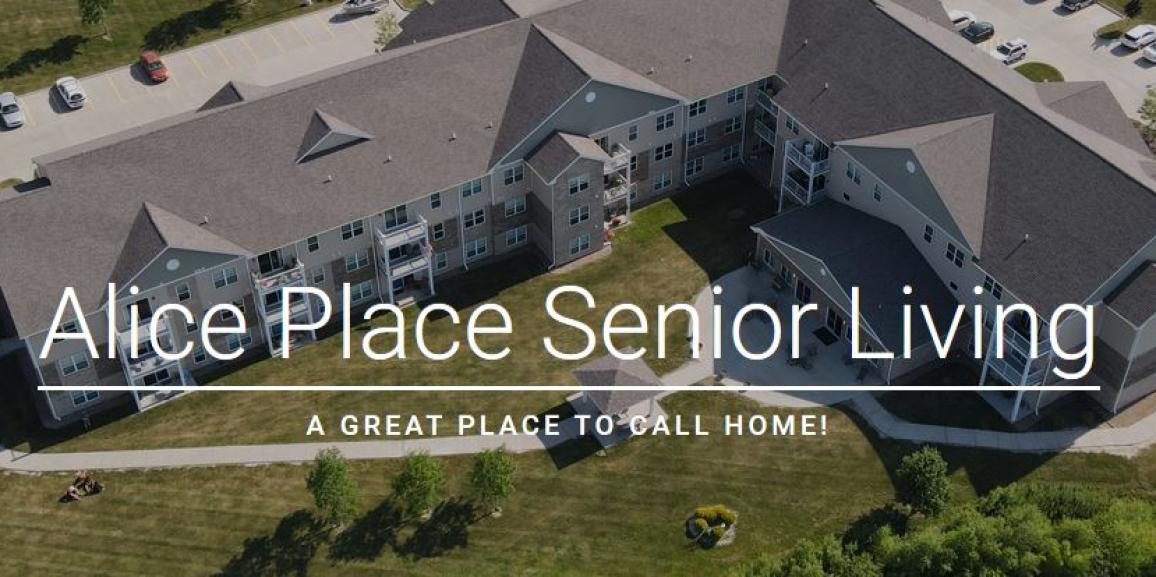 Alice Place Norwalk Closes on Financing
Congratulations are in order to Iceberg Development Group, LLC (IDG) and MCC Development of Iowa, LLC (MCCDI). On April 15th, Alice Place Norwalk closed on financing and is ready to start construction!  The project will provide affordable housing for seniors 55+ in the Norwalk area. Some specifics about the building include: a 4-story midrise building, with 77 parking spaces; that will include 59 units. 5 units will be studios and 54 units will be 2-bedroom units. Alice Place Norwalk will be made up of 6 30% AMI, 9 40% AMI, 38 60% AMI and 6 will be unrestricted. will feature 77 parking spaces.
IDG has extensive experience developing affordable and market rate housing in Illinois, Wisconsin, Iowa, and Mississippi. Mr. Bergman, Found and Owner of IDG, has decades of experience in the development of Section 42 housing and has developed in excess of 2500 units of affordable LIHTC housing since 1993, his experience expands projects as large as 335 units in Mississippi to 22 units in Illinois. Lightengale Group (LGG) and IDG have had a strong relationship for more than 10 years, and this project marks the 18th project on which we have worked together.
Thank you to all those who were part of this development!
"Lightengale Group values and appreciates the long-term relationship we have built with Jim and Iceberg Development. To have reached our 18th project together feels wonderful, and knowing seniors are able to find housing that is affordable and quality built, is what makes it that much more valuable. Having these strong partnerships with developers and the communities around us helps the entire affordable housing network thrive!" – LGG Team
####
About Lightengale Group
Lightengale Group (LGG) is an affordable housing real estate financial advisory firm offering services to experienced and non-experienced developers nationally. LGG provides strategic & financial planning for developers by tracking evolving government regulations and funding requirements. With over 100 years combined experience and more than 4,000 units completed, LGG is the industry's preferred advisory leader.