GC Housing Development LLC, the development arm of Crane Construction, celebrated the groundbreaking and closing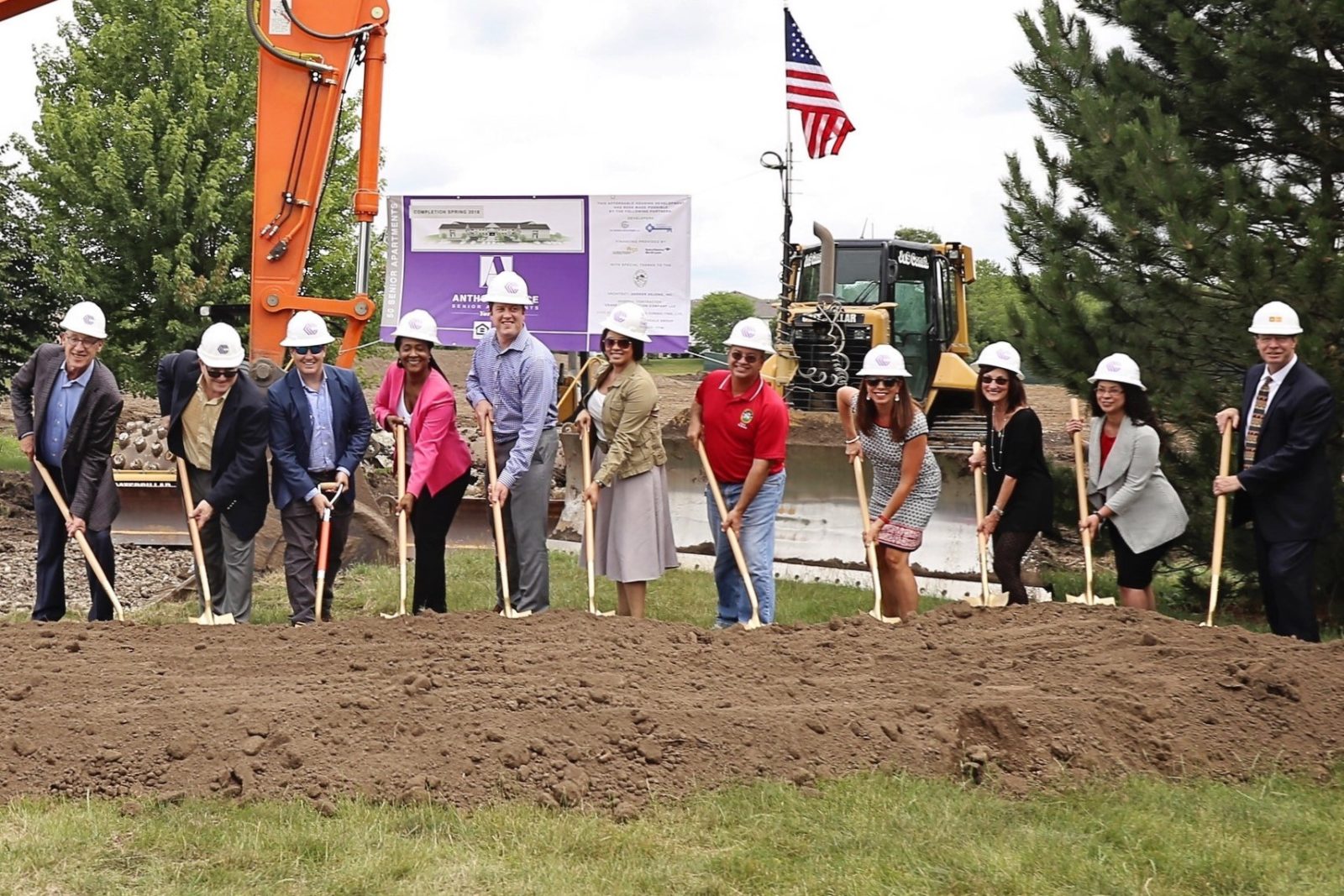 of their first LIHTC development, Anthony Place Yorkville Senior Apartments. Anthony Place will be a 51-unit building for seniors aged 55 and older and includes many amenities and is well located in the heart of Yorkville.
Lightengale Group worked with GC Housing Development to secure financing and close on the project. The project will be completed in late Spring 2018.
For more information please read the Anthony Place Yorkville Press Release.
About Lightengale Group
Lightengale Group (LGG) is an affordable housing real estate financial advisory firm offering services to experienced and non-experienced developers nationally. LGG provides strategic & financial planning for developers by tracking evolving government regulations and funding requirements. With over 75 years of combined experience and more than 4,000 units completed, LGG is the industry's preferred advisory leader.