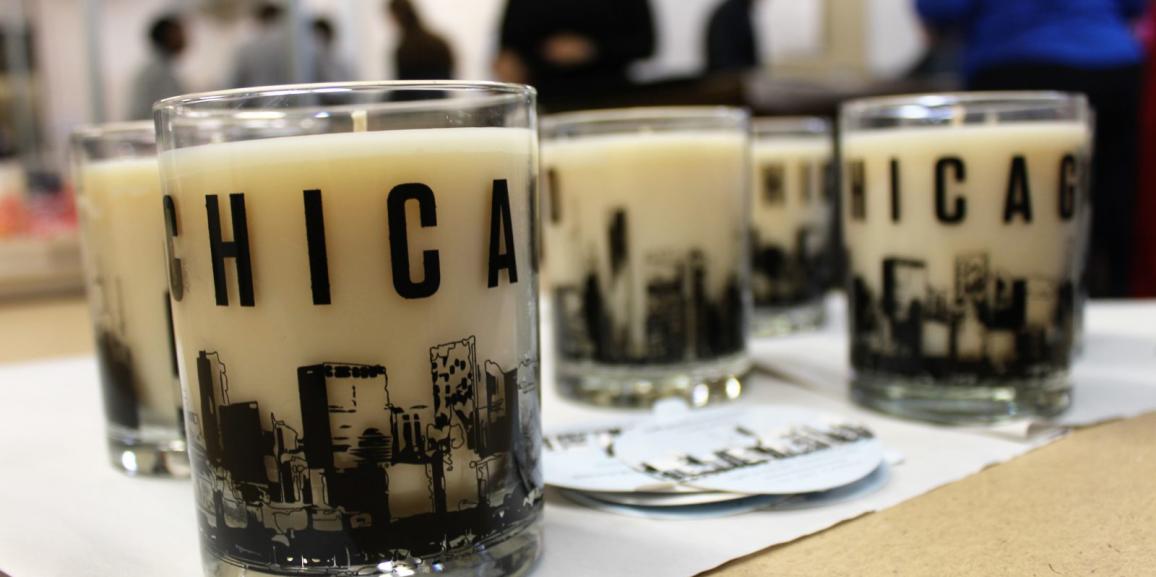 Tis' the Season!
Lightengale Group (LGG) had the wonderful opportunity to partake in a Volunteer Day at Bright Endeavors (BE)!
"Light a Candle, Transform a Life" – BE Motto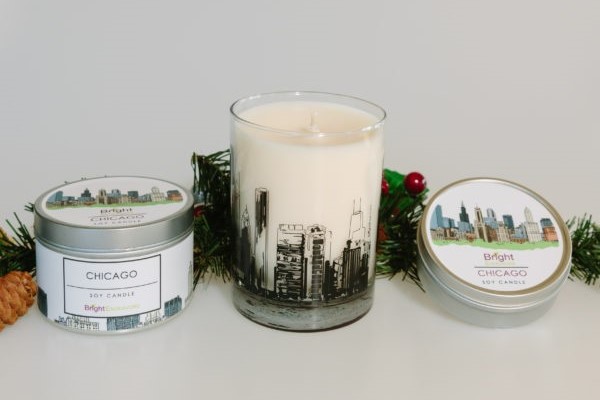 BE is a local, Chicago social enterprise whose mission is to help change the lives of young moms. The young women who work with BE participate in a paid job training program; this allows them to gain the job skills needed for future opportunities. BE partners with these moms and their mission is to help guide them to a brighter future.
LGG Volunteer Day consisted of learning more about the program, the young mothers who are apart of it, and the impact that we all can make as a community. Everyone had the opportunity to visit the BE warehouse, get involved in the candles packaging process, and cleaning efforts that go into making sure every candle that is sent out is done with diligence and care. LGG Staff members shared in laughs and learning at BE, and we look forward to seeing some of these young women in the near future lighting the way for their children and future generations.
Please read more about Bright Endeavors and see how you can help create a difference in these young moms lives. https://brightendeavors.org/our-story/
####
About Lightengale Group
Lightengale Group (LGG) is an affordable housing real estate financial advisory firm offering services to experienced and non-experienced developers nationally. LGG provides strategic & financial planning for developers by tracking evolving government regulations and funding requirements. With over 100 years combined experience and more than 4,000 units completed, LGG is the industry's preferred advisory leader.