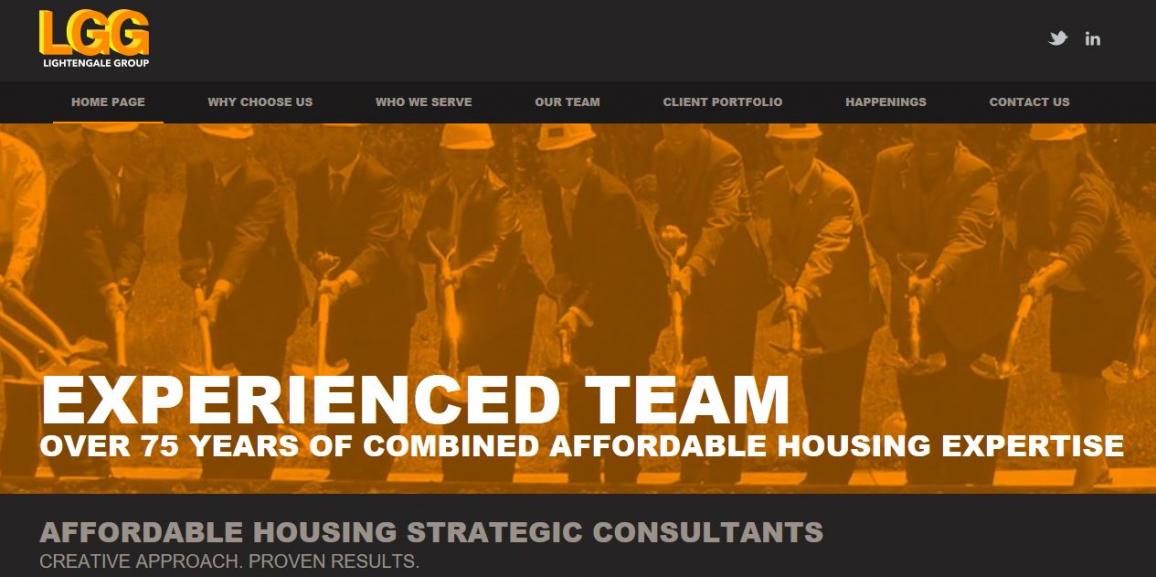 Celebrating 20 Years
Creative Approach. Proven Results.
Happy Anniversary to Lightengale Group (LGG) – for the past 20 years LGG has helped to transform the Affordable Housing Industry, coordinate with both new and experienced developers and educate others on the importance of affordable housing for all. With a focus on building lasting relationships with clients, LGG has been successful on the partnerships, advising and consulting of over 100 developments in the Chicagoland area and over 20 developments in other regions of the United States.
Virginia Pace, Owner & CEO founded LGG in 1999. The name Lightengale honors the legacy of Florence Nightingale, who used data and best practices to dramatically improve survival and healing rates in the operating rooms. Just as Nightingale was a leader in her field, LGG has helped pave the path to making positive changes in the housing industry.
LGG is looking forward to the next 20 years to continue the growth of the company, and help developers in the success of their ideas and bringing new developments to light and creating better spaces in the community for all to enjoy. A special thanks to all the employees at LGG, past and present, for using their talents to make the company shine as bright as it can. To all of our clients and partners, we look forward to continuing to serve you with the best we have to offer.
Read more about the LGG Team Here.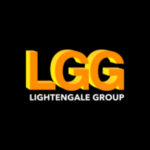 # # # #
About Lightengale Group
Lightengale Group (LGG) is an affordable housing real estate financial advisory firm offering services to experienced and non-experienced developers nationally. LGG provides strategic & financial planning for developers by tracking evolving government regulations and funding requirements. With over 100 years combined experience and more than 4,000 units completed, LGG is the industry's preferred advisory leader.