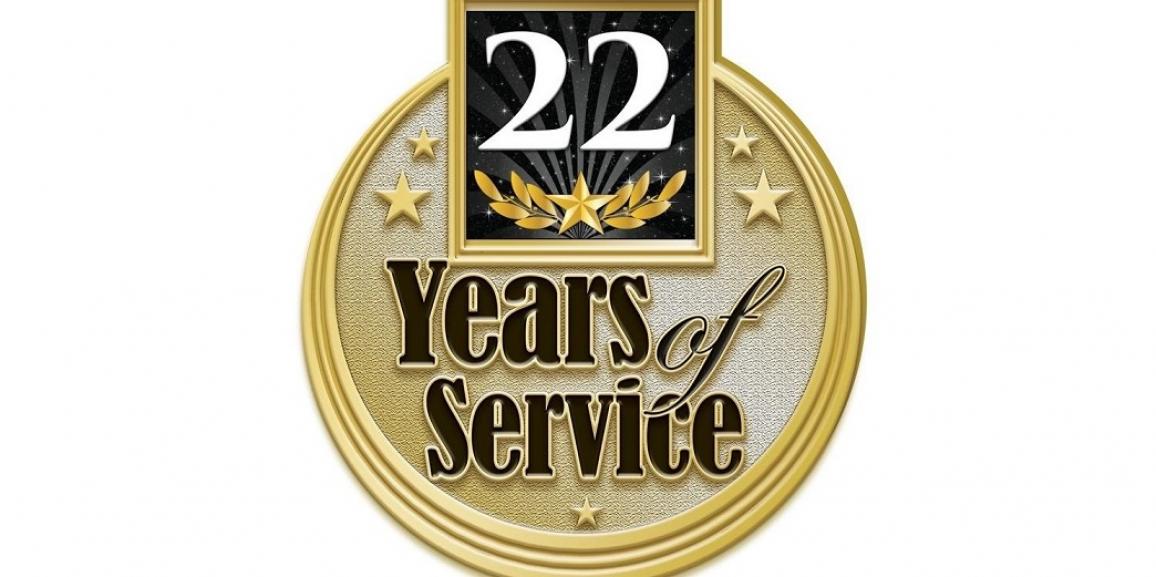 Lightengale Group Celebrates their 22nd Anniversary
Although this past year has played out much differently than most, we are still excited as ever to continue serving our clients and create quality affordable housing. We have had some great projects take off, despite the challenges after the global pandemic hit hard last March. Congratulations to all of our clients developments that picked up steam this last year, financed, moved to closing and even some hitting construction completion. From virtual groundbreaking ceremonies, moving office suites, to conducting staff meetings on zoom, we embraced the change and put our best efforts forward to continue making quality affordable housing a priority. Our work would not be possible without the creative talents of our staff, and leadership team. We hope to share many more success stories over this next year, and raise a glass, virtually, to celebrate this milestone.
####
About Lightengale Group
Lightengale Group (LGG) is an affordable housing real estate financial advisory firm offering services to experienced and non-experienced developers nationally. LGG provides strategic & financial planning for developers by tracking evolving government regulations and funding requirements. With over 100 years combined experience and more than 4,000 units completed, LGG is the industry's preferred advisory leader.