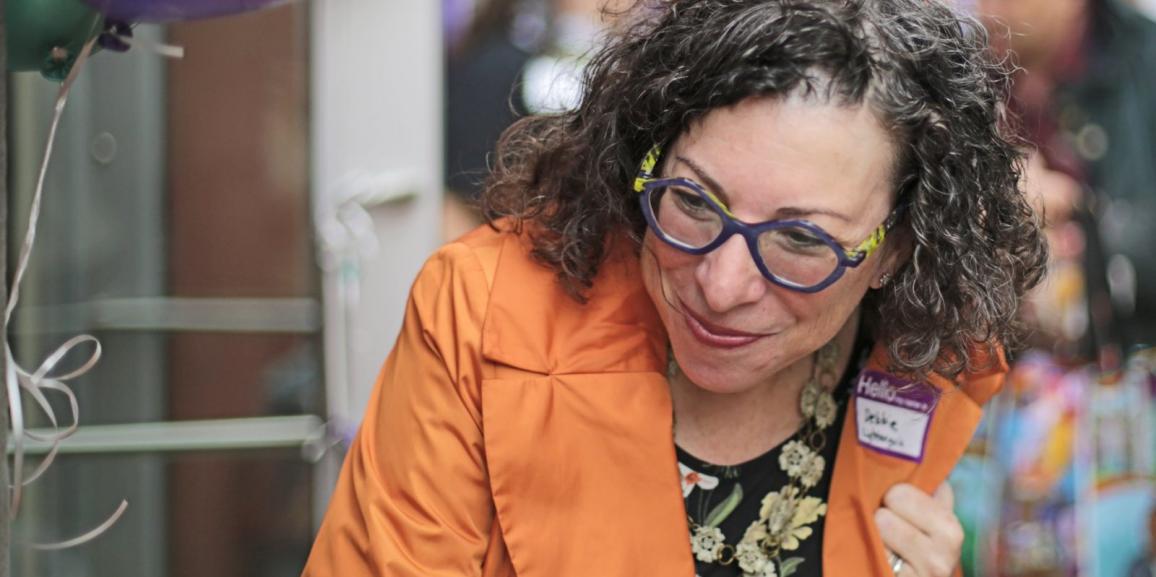 LGG has promoted Deborah Schwartz, to an Executive Project Manager.
Debbie recently celebrated her 7th year with Lightengale Group (LGG), working on many projects over the years; we are pleased to announce she will step into her new role, as an Executive Project Manager. If you have had the pleasure of working with Debbie, you would be able to attest to her diligent, hardworking, and confident attitude. If you have yet to be on a project with Debbie, you an learn more about her on our Team Bio page. Thank you Debbie for all your passion, and time spent in helping make our partners and clients affordable housing projects a reality. We know you will do outstanding in your new role.
####
About Lightengale Group
Lightengale Group (LGG) is an affordable housing real estate financial advisory firm offering services to experienced and non-experienced developers nationally. LGG provides strategic & financial planning for developers by tracking evolving government regulations and funding requirements. With over 100 years combined experience and more than 4,000 units completed, LGG is the industry's preferred advisory leader.