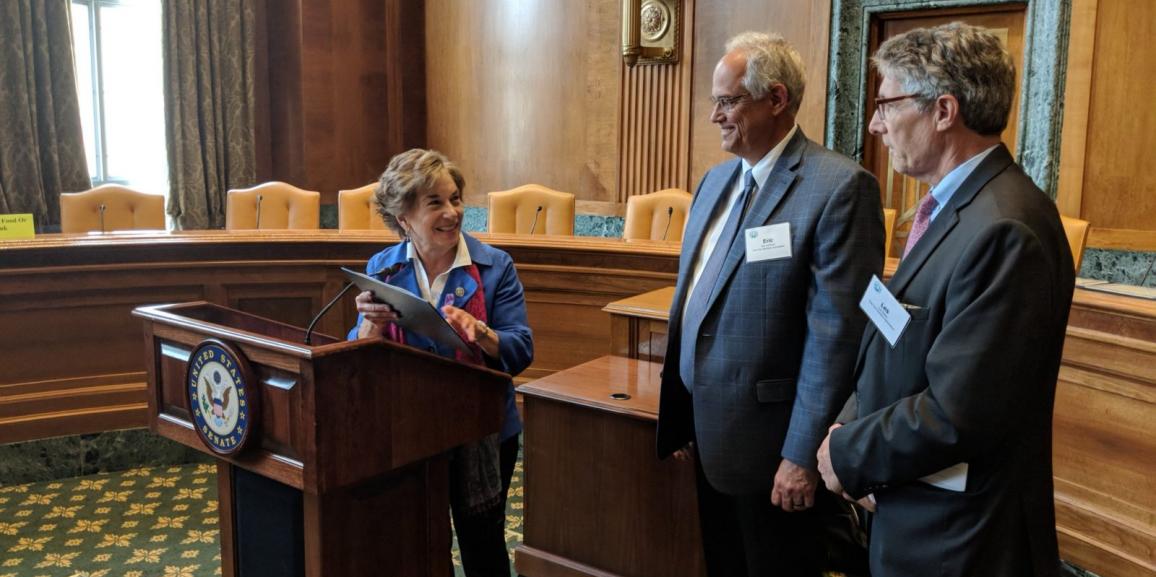 Congrats Midtown!
On Wednesday,  June 13, 2018 Midtown Crossing Apartments was presented with a commemorative certificate at this year's Capitol Hill luncheon ceremony. Midtown was named a Charles L. Edson Tax Credit Excellence Awards Honorable Mention Recipient in the Special Needs category.
The Edson Awards are a yearly event where leaders from Congress, businesses and nonprofit housing can come together to celebrate LIHTC developments that provide safe, welcoming and stable housing for residents of their communities.
Congratulations Midtown on this award and to all the individuals who worked tirelessly to create this development for the community!