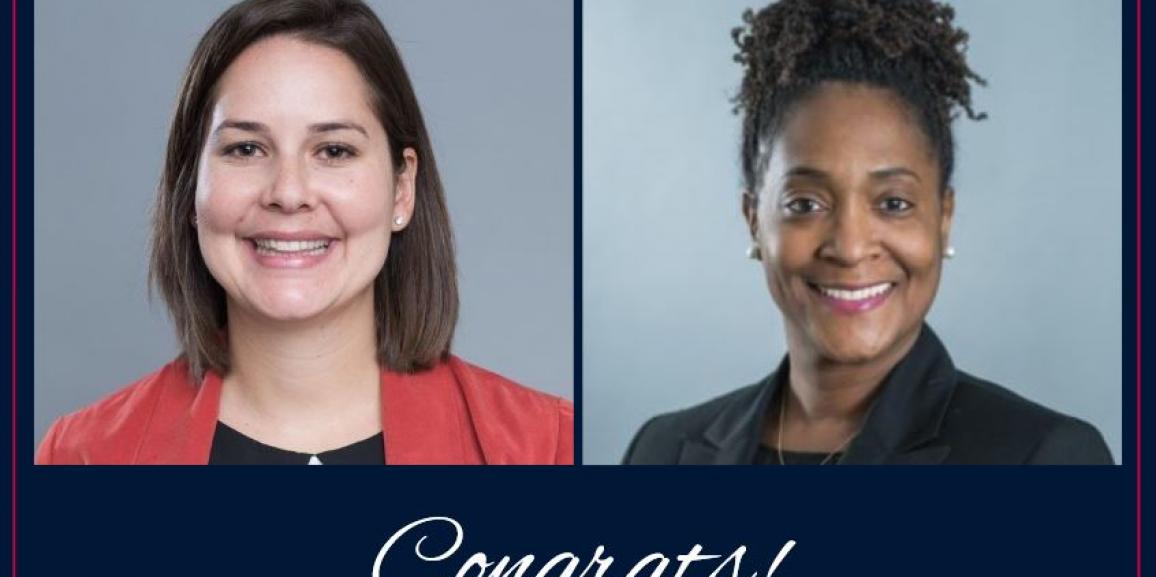 On your recent Lightengale Group Promotion!
The entire Lightengale Group (LGG) team has been working hard, each of our employees fills such a vital role for the overall success and growth of LGG. We are blessed to have some amazing people who are knowledge and love working in the Affordable Housing Industry, individuals who keep the LGG mission their number one priority. Help us congratulate two of our Team Members who recently received promotions.
Sharnette Brown is the newest Senior Project Manger and we look forward to her on-going success in this new role.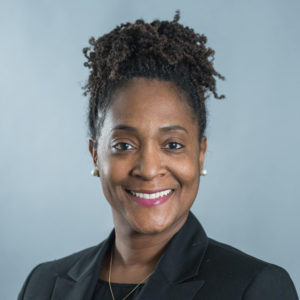 Sarah Gold was recently promoted to Associate Project Manager, and is looking forward to stepping into this position.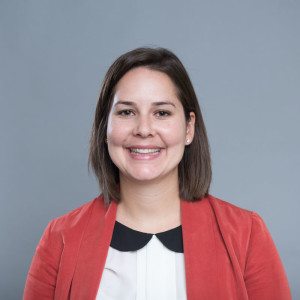 "The majority of our happiness at work is determined by the people who surround us. Strong teams produce more content, launch more products, and sign more contracts. And most importantly, they have fun doing it." – Julia Hartz
####
About Lightengale Group
Lightengale Group (LGG) is an affordable housing real estate financial advisory firm offering services to experienced and non-experienced developers nationally. LGG provides strategic & financial planning for developers by tracking evolving government regulations and funding requirements. With over 100 years combined experience and more than 4,000 units completed, LGG is the industry's preferred advisory leader.