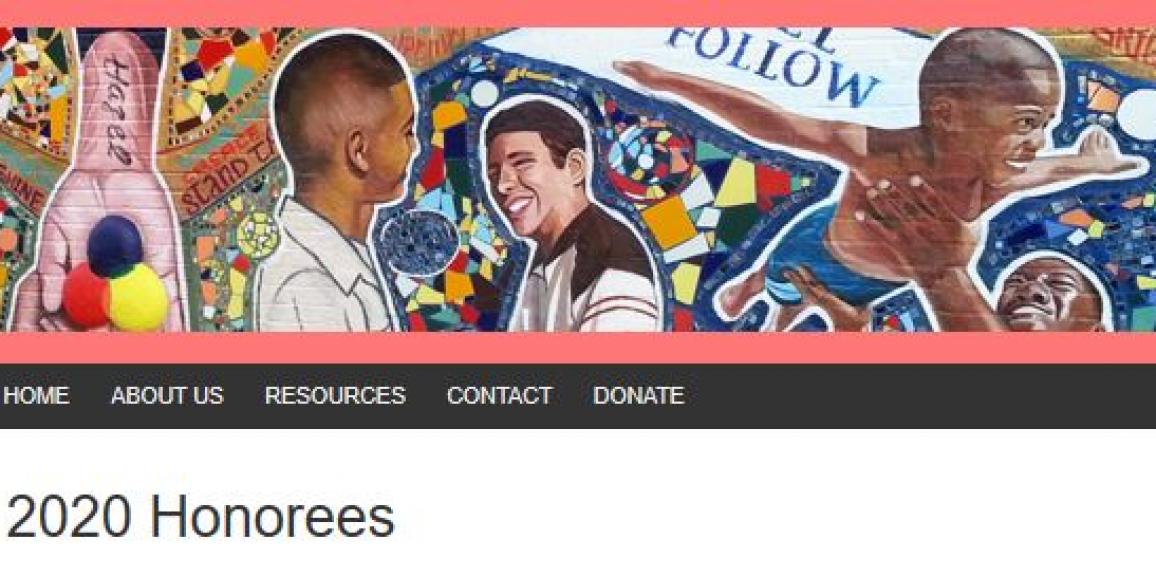 Congrats to Lightengale Group Vice President, Mr. Larry Pusateri!
Larry was recently an Honoree from Voice of the People (VOP); for his work in the Uptown neighborhood here in the Chicagoland area.
"Larry Pusateri is widely considered one of the Midwest's best affordable housing finance consultants, enabling rehab, preservation, and new construction of leased homes. Thousands have benefitted – from low-income families to residents of Single Room Occupancy (SRO) hotels; from housing for the formerly homeless, including veterans, to persons with health and disability challenges. This work began in 1999 in Uptown at Lakefront SRO Corporation (now Mercy Housing Lakefront).This innovative non-profit organization was in part spawned by Voice of the People's efforts to seize management and control of "problem" properties for rehab and preservation of affordable housing in Uptown. The organization pioneered "blended management" programming (now commonly referred to as supportive housing), and Larry played a lead role…." continue reading HERE. You can also read about the other 2020 Honerees on the VOP website, as well as the work they highlight.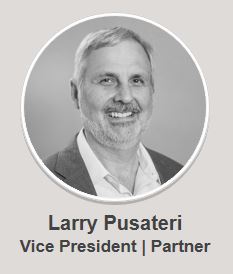 ####
About Lightengale Group
Lightengale Group (LGG) is an affordable housing real estate financial advisory firm offering services to experienced and non-experienced developers nationally. LGG provides strategic & financial planning for developers by tracking evolving government regulations and funding requirements. With over 100 years combined experience and more than 4,000 units completed, LGG is the industry's preferred advisory leader.