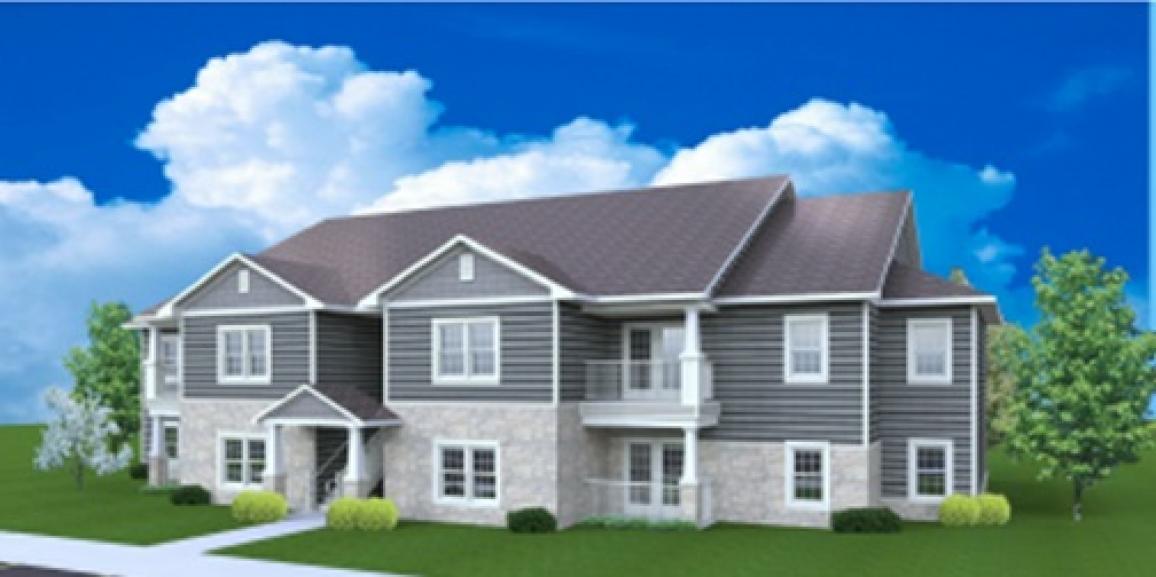 Financing Closes and Construction Starts in Jerseyville, IL!
Congratulations are in order to 3 Diamond Development (3DD) and Regional Housing Development (RHD)! On May 3rd, 3DD and RHD closed on financing for their newest Diamond Senior Apartments location, in Jerseyville, IL! This project represents an important addition to the supply of high quality, affordable housing options in this community. Lightengale Group worked with longtime client, 3DD, who is the lead developer on this project.
Diamond Apartments  of Jerseyville is a fifty (50) unit new construction family development. The project will consist of (4) one-bedroom units, (20) two-bedroom units, and (26) three-bedroom units. Fifteen (15) units will be affordable at 30% AMI and the remaining (35) units will be affordable at 60% AMI. The style of the buildings will be two-story walk-up units to keep the density low and in keeping with the overall community. 
This development will consist of spacious apartments with a small balcony, central air conditioning, ceiling fans, and in-unit washers and dryers. The kitchens will include a refrigerator, stove, and dishwasher and the units will be wired for cable, internet, and phone service. Development amenities will include bike racks, on-site management office space and a community room contained within a community building. There will also be ample on-site parking.  
Future residents will also benefit from the site's location within one mile of downtown Jerseyville. There, residents will find many businesses, services, restaurants as well as the post office and other government offices.The site is also very close to a variety of family amenities including a full service grocery store, pharmacy, and a middle school within a half mile of the site. Within a mile of the site there are several restaurants, a park, a community hospital, several churches, an elementary school, the public library, several banks and two child care centers.
Thank you to all those who were part of this development!
####
About Lightengale Group
Lightengale Group (LGG) is an affordable housing real estate financial advisory firm offering services to experienced and non-experienced developers nationally. LGG provides strategic & financial planning for developers by tracking evolving government regulations and funding requirements. With over 100 years combined experience and more than 4,000 units completed, LGG is the industry's preferred advisory leader.