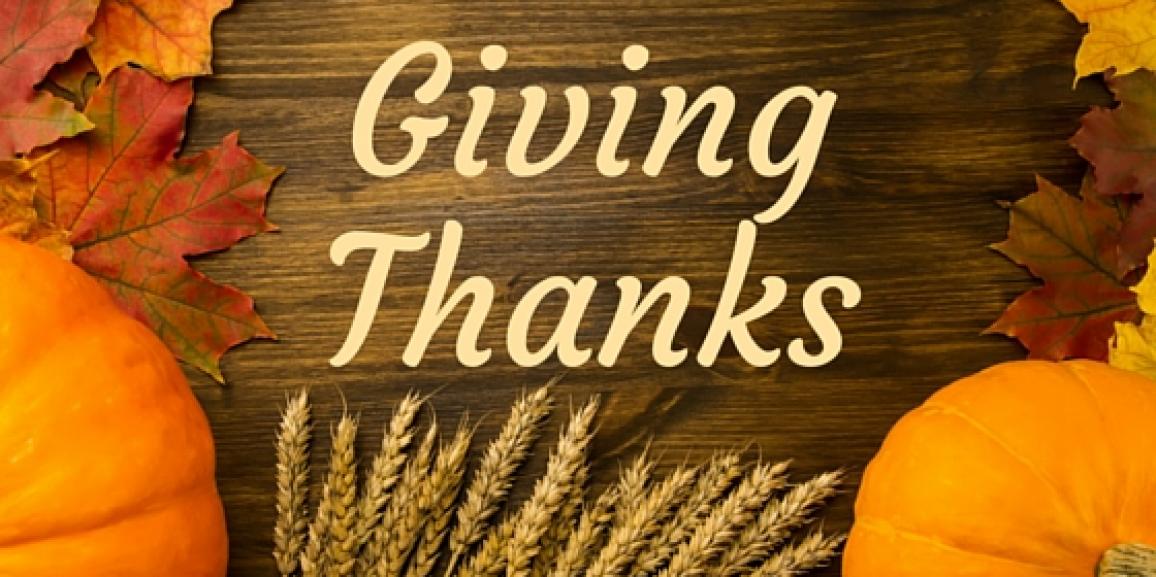 Let's put the Giving in Thanksgiving!
Working in housing, we all understand the value and importance of quality, affordable housing for all. During the Thanksgiving Holiday these thoughts of being thankful arise and we hope everyone finds a way to share and spread hope in others. Even though many organizations, events and companies have had to change their typical affairs due to COVID19 there are still ways in which we can help out the most vulnerable populations. See the links below to check out some local organizations here in the Chicagoland area that are giving back, and spreading smiles across their communities.
Turkey Giveaway from Chi Social Change
Volunteer Work at New Moms
Coat Drive from HOW 
However you and your families are celebrating this year, we wish you all happiness, health and a heart filled with hope.
####
About Lightengale Group
Lightengale Group (LGG) is an affordable housing real estate financial advisory firm offering services to experienced and non-experienced developers nationally. LGG provides strategic & financial planning for developers by tracking evolving government regulations and funding requirements. With over 100 years combined experience and more than 4,000 units completed, LGG is the industry's preferred advisory leader.