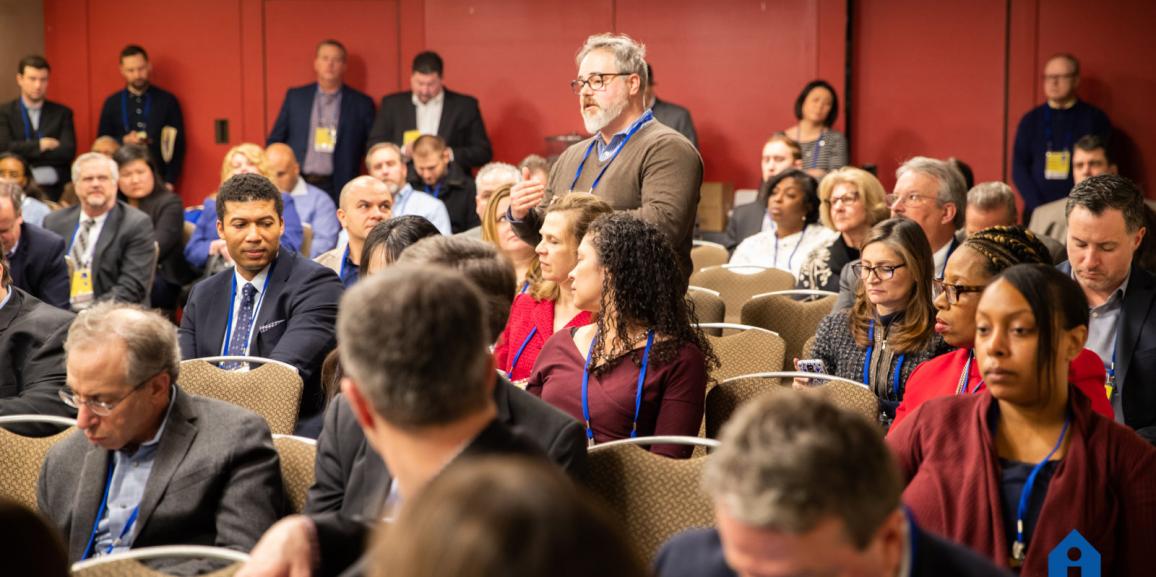 2019 Illinois Governor's Conference on Affordable Housing
Lightengale Group (LGG) recently attended the 2019, Illinois Governor's Conference on Affordable Housing. This event was Co-hosted by Illinois Housing Council (IHC) and Illinois Housing Development Authority (IHDA) and took place at the beautiful Hyatt Regency hotel, in downtown Chicago IL.
Some Highlights from the conference:
Conserving Affordable Housing
Equity Market
Trends in Design
Government Regulations
IHDA Standards
Sustainability
Proposed Changes Moving Forward
It was a great time to network with everyone who shares the same passion and excitement as we do here at LGG for the Affordable Housing Industry. If by chance you missed this years conference, take a look at the overview and pictures here. Special thanks to everyone from LGG that attended this event. Keeping up-to-date is critical in our industry and this is why events such as the Governors Conference are so important for the overall success and growth of Affordable Housing.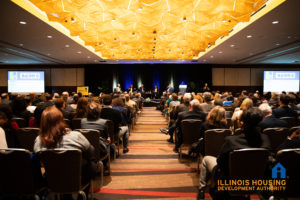 ####
About Lightengale Group
Lightengale Group (LGG) is an affordable housing real estate financial advisory firm offering services to experienced and non-experienced developers nationally. LGG provides strategic & financial planning for developers by tracking evolving government regulations and funding requirements. With over 100 years combined experience and more than 4,000 units completed, LGG is the industry's preferred advisory leader.