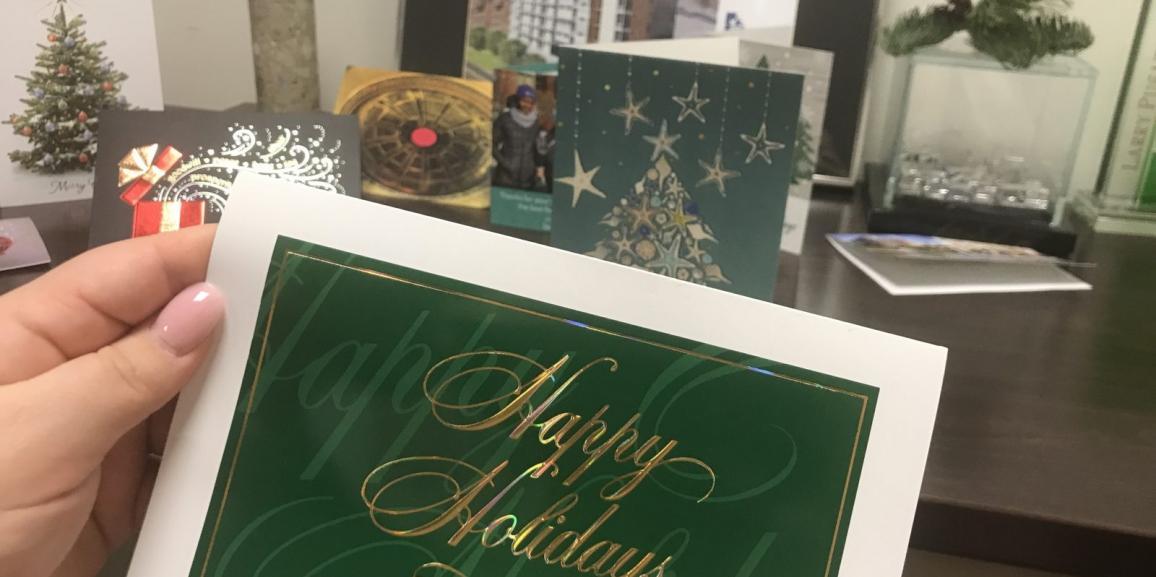 Lightengale Group wishes all of our clients and partners a Happy Holiday!
We most certainly felt all the warm wishes from you all; as our office was filled with yummy chocolates and treats galore. We loved seeing the holiday pictures from our clients and their staff, as well as receiving all the joyous greetings through the thoughtful holiday cards. Thank you for taking the time to send your season greetings to all of us at Lightengale Group (LGG). From all of our families to yours, we wish every a wonderful Holiday and very Happy New Year!
####
About Lightengale Group
Lightengale Group (LGG) is an affordable housing real estate financial advisory firm offering services to experienced and non-experienced developers nationally. LGG provides strategic & financial planning for developers by tracking evolving government regulations and funding requirements. With over 100 years combined experience and more than 4,000 units completed, LGG is the industry's preferred advisory leader.