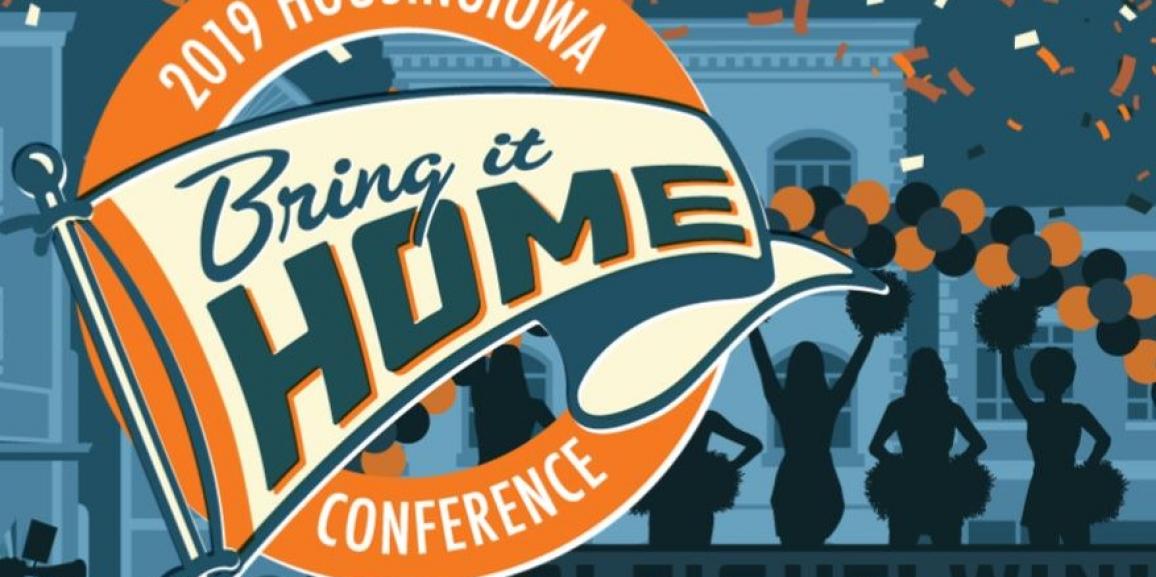 Bring it Home, Iowa!
Executive Project Manager | Partner, Maggy Jares and Senior Project Manager, Sharnette Brown traveled to Iowa to represent Lightengale Group (LGG) at this year's conference. Bring it Home, Iowa – was the theme, held at the Doubletree by Hilton in Cedar Rapids, IA. The Iowa Finance Authority (IFA) hosted the conference that ran from September 4-6, and it is always a great time to network, see some of our Iowa partners and clients – as well as hear some inspiring keynote speakers.
The HousingIowa Awards recognize outstanding programs, projects and professionals for leadership and innovation in advancing affordable housing development in Iowa. The award categories included: Innovation, Multifamily, Single-Family, Special Needs Development and Legislative Friend of Housing. You can see who the 2019 award winners were on the IFA Media page.
####
About Lightengale Group
Lightengale Group (LGG) is an affordable housing real estate financial advisory firm offering services to experienced and non-experienced developers nationally. LGG provides strategic & financial planning for developers by tracking evolving government regulations and funding requirements. With over 100 years combined experience and more than 4,000 units completed, LGG is the industry's preferred advisory leader.