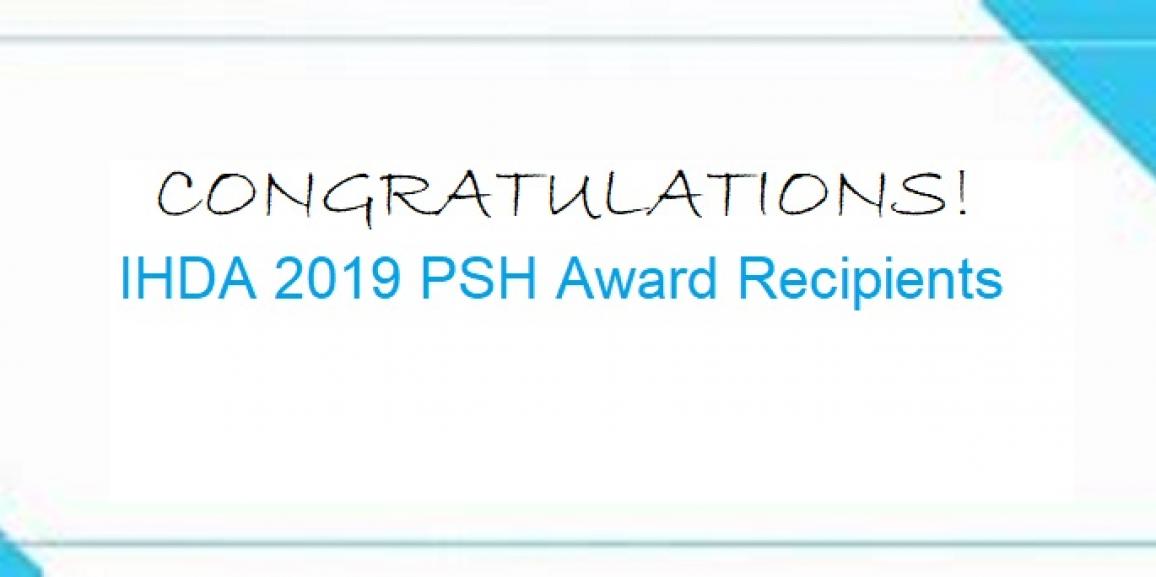 Congratulations to IHDA's 2019 PSH Award Recipients!
Illinois Housing Development Authority (IHDA)  announced the 2019 Permanent Supportive Housing (PSH) Awards and we would like to congratulate our clients who are award recipients. Congratulations to Phoenix Community Development Services (previously known as SSOC) Madison Apartments II PSH, and Over the Rainbow Association (OTR) Mustacchi Manor PSH developments. These projects include many newly created units that will serve families, seniors and special needs populations. These developments are throughout the Chicagoland Area, and promote the belief that everyone should be given the opportunity to have safe and affordable housing in their communities.

####
About Lightengale Group
Lightengale Group (LGG) is an affordable housing real estate financial advisory firm offering services to experienced and non-experienced developers nationally. LGG provides strategic & financial planning for developers by tracking evolving government regulations and funding requirements. With over 100 years combined experience and more than 4,000 units completed, LGG is the industry's preferred advisory leader.