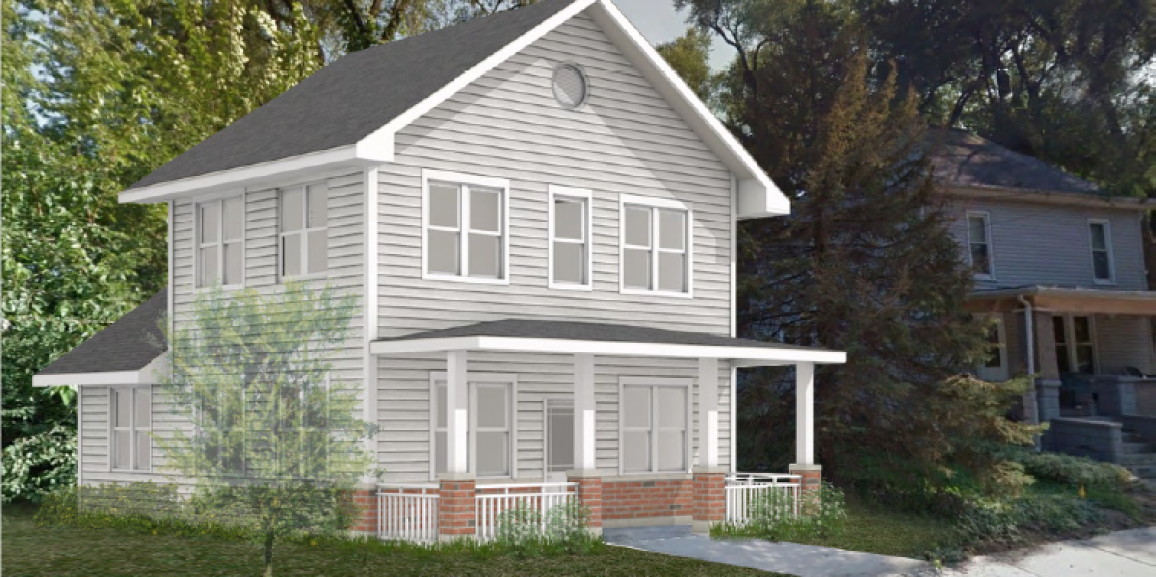 East Bluff Housing, Peoria IL
-per the week.com article: A new affordable housing development project is going to bring 30 new homes to Peoria's East Bluff neighborhood. Construction is set to begin in 2020 with all homes completed after 14 months. Current landlords in the area like Josh Allen say they welcome new development that he feels ultimately helps the area as a whole. "Whatever we can do to make Peoria better. If it's gonna uplift the community if it's gonna be revived the community let's do it, it's a blessing. I think from a financial perspective I would think if these units are going to go for money it would raise our property value not challenge it," he said. Applications are not open yet but Peoria Opportunities Foundation but if you would like to put your name on a preliminary shortlist you can call Jane Genzel at (309) 672-5212.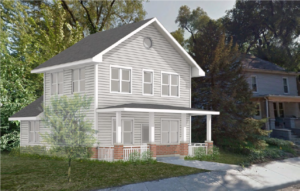 ####
About Lightengale Group
Lightengale Group (LGG) is an affordable housing real estate financial advisory firm offering services to experienced and non-experienced developers nationally. LGG provides strategic & financial planning for developers by tracking evolving government regulations and funding requirements. With over 100 years combined experience and more than 4,000 units completed, LGG is the industry's preferred advisory leader.