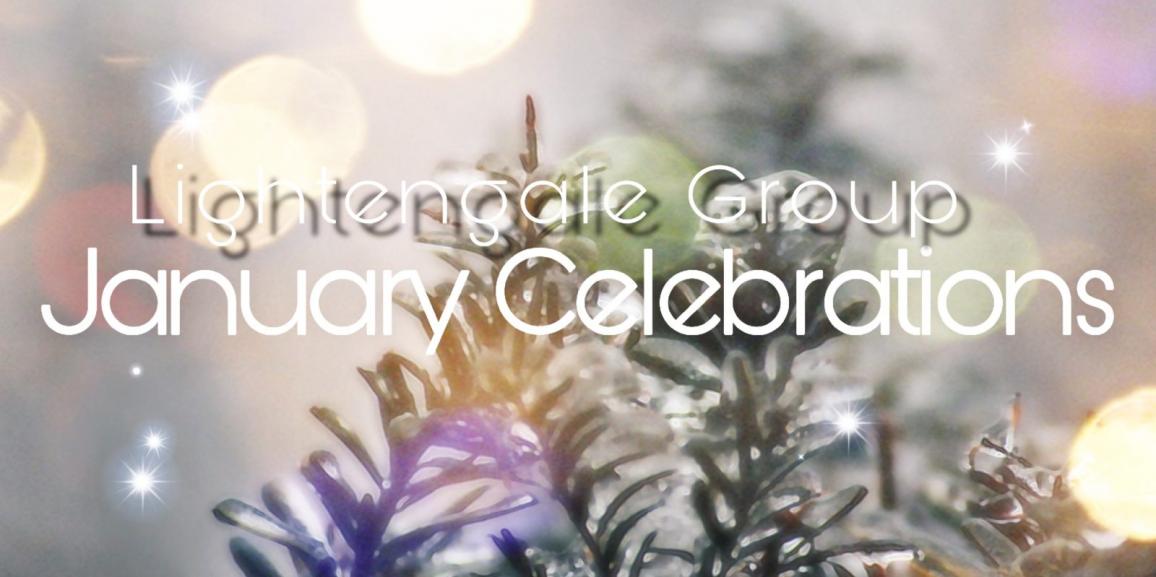 January 2019 Lightengale Group (LGG) Spotlight Celebrations
Sarah Gold's 2 year Work Anniversary & Birthday
Here at LGG we love to share in the excitement with our staff that only birthdays and special milestones can bring us. Sarah celebrated her LGG Work Anniversary on January 2nd and her Birthday on January 20th.
"There are exactly as many special occasions in life as we choose to celebrate." – Robert Breault
Sarah is a Senior Project Coordinator for LGG. Sarah bring something unique and valuable each and every day to the office; we are proud to have her apart of the LGG Team! Thank you for all your hard work and dedication – all while helping serve our surrounding communities with passion and excellence.
Check out some Fun Facts about Sarah Gold HERE!
# # # #
About Lightengale Group
Lightengale Group (LGG) is an affordable housing real estate financial advisory firm offering services to experienced and non-experienced developers nationally. LGG provides strategic & financial planning for developers by tracking evolving government regulations and funding requirements. With over 100 years combined experience and more than 4,000 units completed, LGG is the industry's preferred advisory leader.