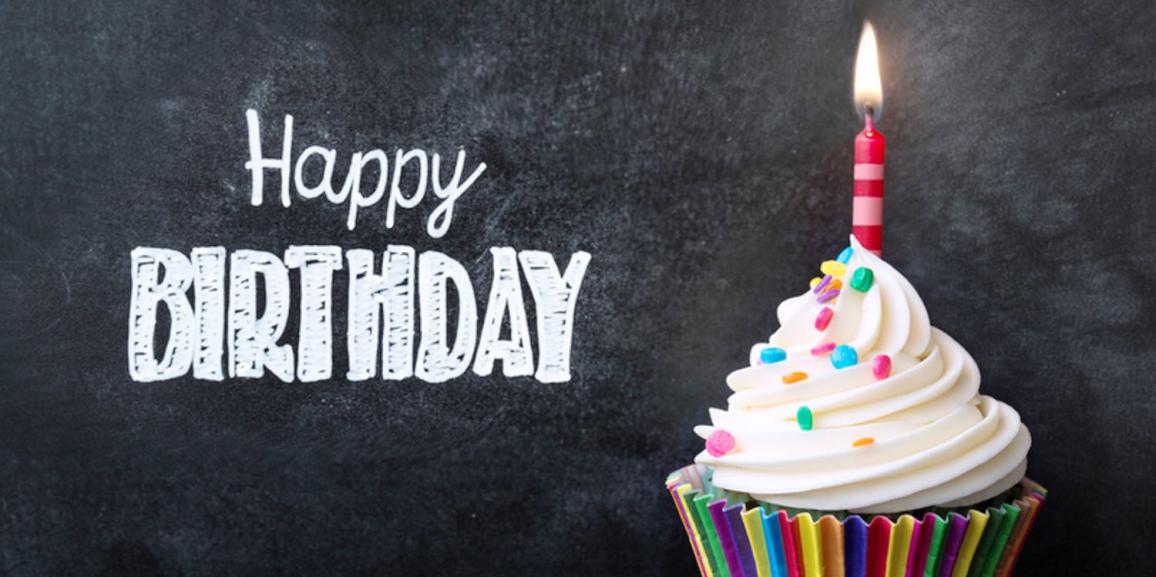 July 2020 Lightengale Group Celebrations include:
Birthdays: Larry Pusateri – 07/09
There is no doubt that all of us here at Lightengale Group (LGG) are eager to celebrate with our co-workers again, share morning donuts and coffee once again; but another birthday has gone by where we are all still practicing social distancing and working-from-home. So please help make our July Birthday shout outs more special, and wish our Vice President, Larry Pusateri a very Happy Birthday month! We are looking forward to the day we will get the chance to celebrate again in-person. LGG is proud to have Larry apart of our leadership team and we thank him for his continued efforts to help in the betterment of quality affordable housing.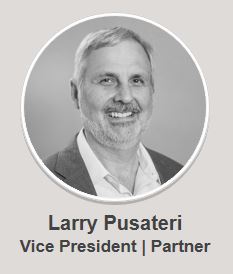 # # # #
About Lightengale Group
Lightengale Group (LGG) is an affordable housing real estate financial advisory firm offering services to experienced and non-experienced developers nationally. LGG provides strategic & financial planning for developers by tracking evolving government regulations and funding requirements. With over 100 years combined experience and more than 4,000 units completed, LGG is the industry's preferred advisory leader.