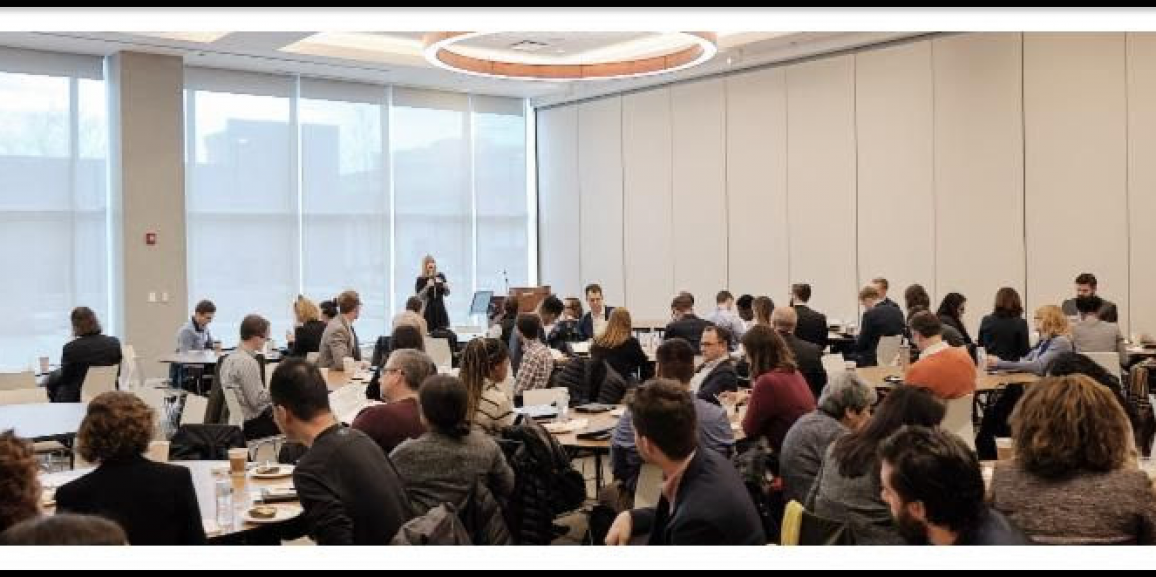 Lightengale Group Attends the A&TT Developer Bootcamp
Lightengale Group (LGG) recently attended Applegate & Thorne-Thomsen's (A&TT) Developer Bootcamp. The event took place April 1-2, 2019 and highlighted topics important to the Affordable Housing community. Attendees were able to pick which workshops were best suited for their needs, giving this Bootcamp a true one-of-a-kind experience. Events that are catered to Developers give industry professionals, from new developers to the experienced veterans, an opportunity to learn together and from one another. LGG's Project Coordinators attended this year and they are already looking forward to the next A&TT hosted event.
"Bootcamps give all of us an opportunity to be in the same room, sharing ideas and knowledge. One of the biggest reasons I enjoy going to workshops is to hear from the experts; they offer priceless information that is important to share with each others." – Laura Nading, LGG Project Coordinator
####
About Lightengale Group
Lightengale Group (LGG) is an affordable housing real estate financial advisory firm offering services to experienced and non-experienced developers nationally. LGG provides strategic & financial planning for developers by tracking evolving government regulations and funding requirements. With over 100 years combined experience and more than 4,000 units completed, LGG is the industry's preferred advisory leader.