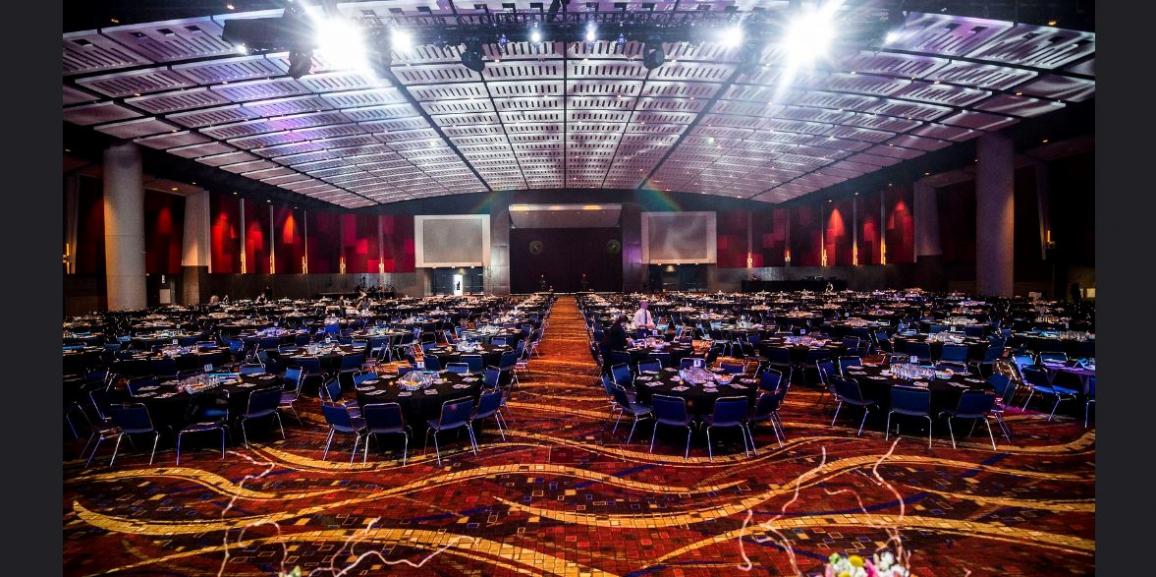 Lightengale Group Attends the 2019 Community Neighborhood Development Awards.
On May 9th, 2019 Lightengale Group (LGG) attended the 25th Annual Community Neighborhood Development Awards (CNDA). The CNDA's were established in 1995, the Chicago Neighborhood Development Awards recognize the essential role that both nonprofit and for-profit developers play in building communities in Chicago-area neighborhoods. The Awards recognize outstanding achievement in neighborhood real estate development and community building, especially the achievements of community development corporations (CDCs), other community-based organizations and for-profit developers working to build healthier neighborhoods in the Chicago metropolitan area.
Congrats to our fellow Affordable Housing Industry peers for the awards received this past week at the CNDA's. View all the Winners in the Awards Program here.
# # # #
About Lightengale Group
Lightengale Group (LGG) is an affordable housing real estate financial advisory firm offering services to experienced and non-experienced developers nationally. LGG provides strategic & financial planning for developers by tracking evolving government regulations and funding requirements. With over 100 years combined experience and more than 4,000 units completed, LGG is the industry's preferred advisory leader.