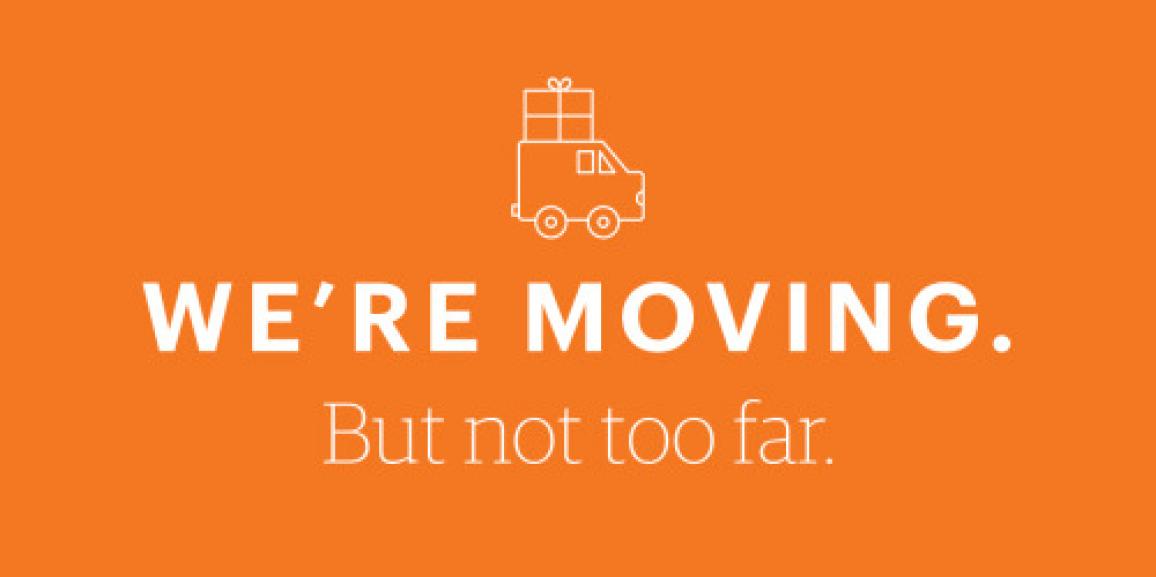 Lightengale Group is Moving Offices.
Lightengale Group (LGG) is moving! Same Building, Different Floor. We are moving our suites within the Marquette Building, see below for our new address:
140 S. Dearborn Street. Suite 1610 Chicago, IL 60603
Please be sure to share the news with your office administrative departments, we are excited to move into a new space and we look forward to continuing to serve you. Although most LGG Staff is still work-from-home, we look forward to the day we can share our new space with you all.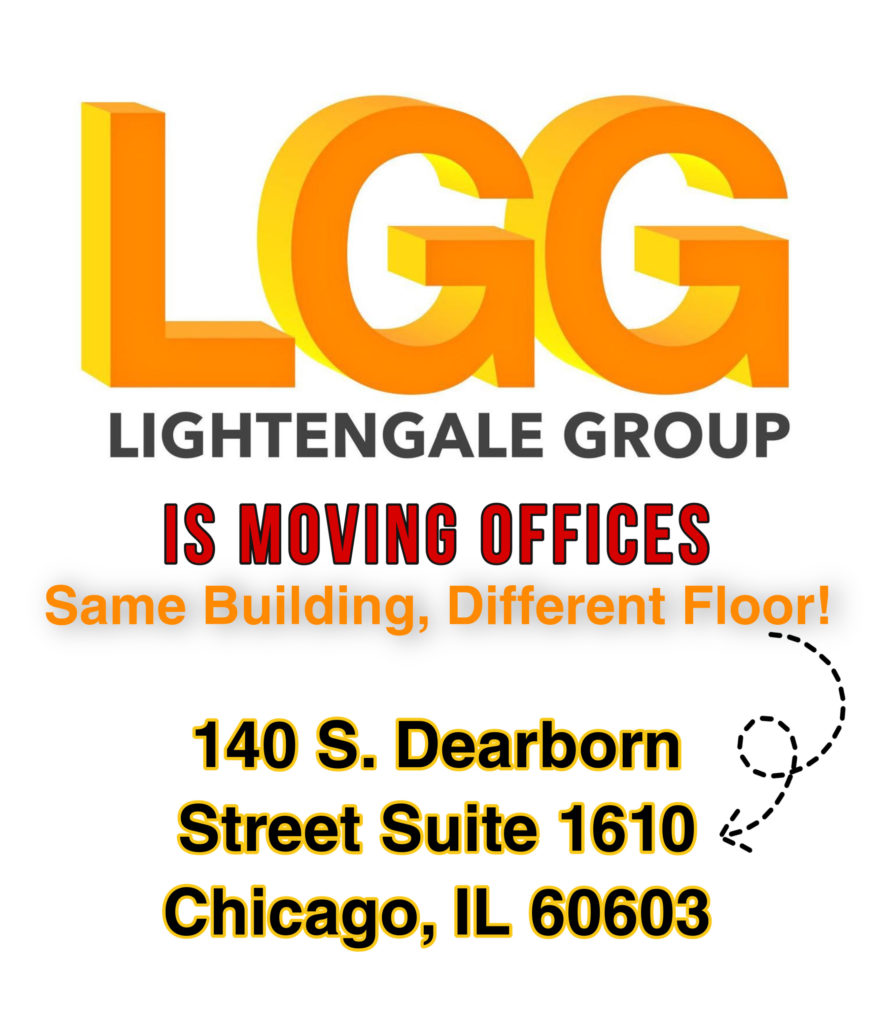 ####
About Lightengale Group
Lightengale Group (LGG) is an affordable housing real estate financial advisory firm offering services to experienced and non-experienced developers nationally. LGG provides strategic & financial planning for developers by tracking evolving government regulations and funding requirements. With over 100 years combined experience and more than 4,000 units completed, LGG is the industry's preferred advisory leader.