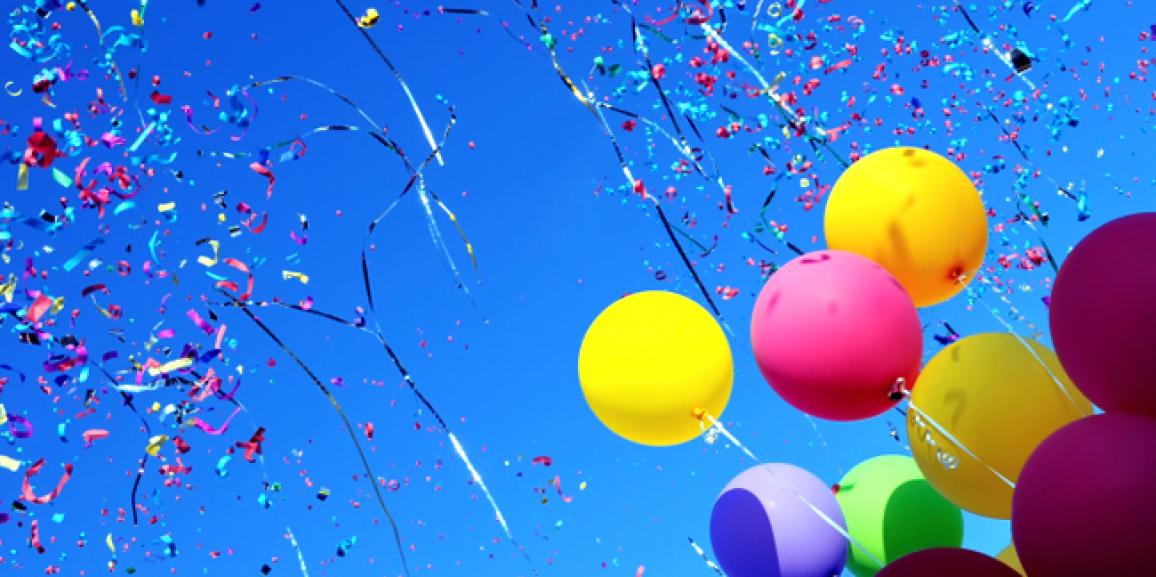 Lightengale Group May Celebrations
Happy Birthday to our Marketing & Office Coordinator, Amy Sanford (05/12) and one of our Senior Project Managers, Liz Reyes (05/16). They are the Taurus's of the office, and love to keep things organized and planned out. Can you say masters of google calendar and white boards?! May your quarantined Birthday celebrations be fun while we continue to stay-at-home.
A big congratulations as well to Amy, who graduated from Chicago State University this last week, Class of 2020! She has earned her Bachelors of Science, in Business Administration. She spent her studies focused on marketing and economics. Amy is excited to take a break from school for now and continue her hard-work at Lightengale Group.
Learn more about Amy and Liz on their team bio pages.
####
About Lightengale Group
Lightengale Group (LGG) is an affordable housing real estate financial advisory firm offering services to experienced and non-experienced developers nationally. LGG provides strategic & financial planning for developers by tracking evolving government regulations and funding requirements. With over 100 years combined experience and more than 4,000 units completed, LGG is the industry's preferred advisory leader.