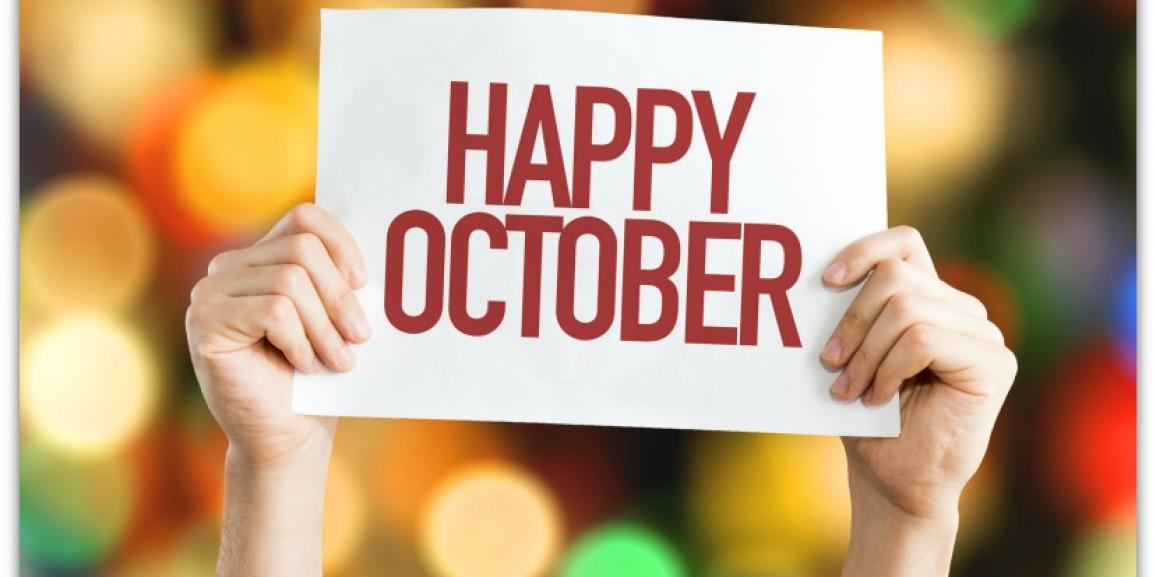 Lightengale Group Celebrates Amy Sanford's 1 year Anniversary
LGG is happy to have had our Marketing & Office Coordinator, Amy Sanford, reach her 1 year work anniversary. They say that time flies when you're having fun and Amy has done a great job at making sure the office runs smooth on a daily basis. Amy experiences LGG through a unique pair of eyes, as she does a little of this, a little of that, with a whole lot of positive energy.
Read more about Amy on our team page, and be sure to keep up with LGG on LinkedIn and Twitter; where Amy post daily stories and news that helps to keep us up-to-date on all things Affordable Housing!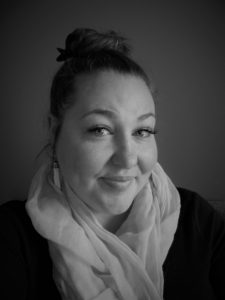 ####
About Lightengale Group
Lightengale Group (LGG) is an affordable housing real estate financial advisory firm offering services to experienced and non-experienced developers nationally. LGG provides strategic & financial planning for developers by tracking evolving government regulations and funding requirements. With over 100 years combined experience and more than 4,000 units completed, LGG is the industry's preferred advisory leader.