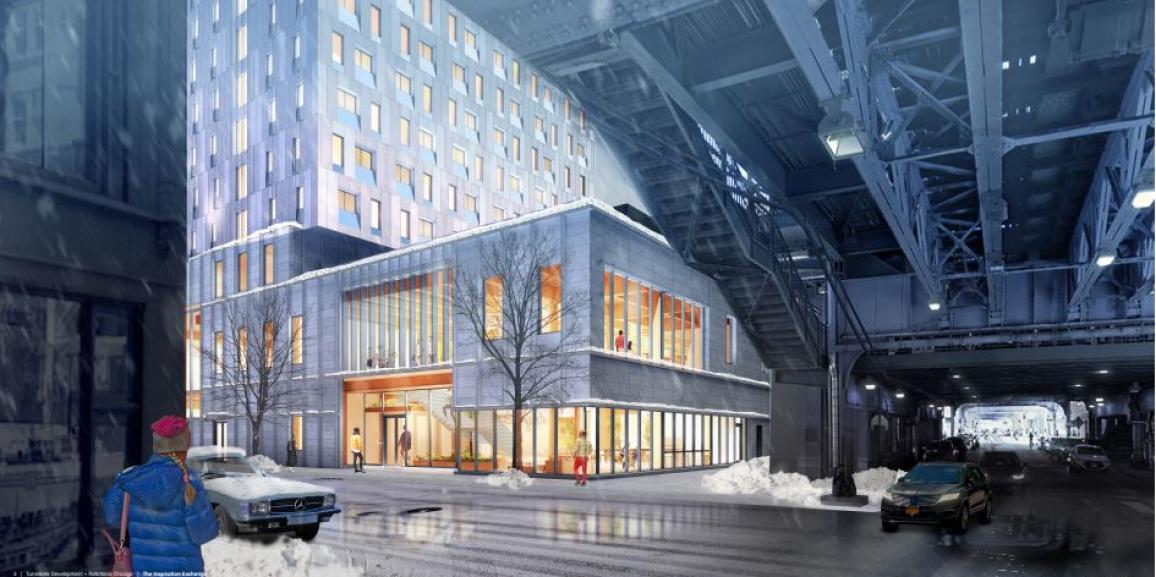 The Inspiration Exchange
Lightengale Group (LGG) is thrilled to be apart of this project. Turnstone Development and MKB Architect's, among others; have partnered together to see this vision be brought to life. Helping communities thrive, and create a positive change. How? Check out this digital vision board to see all the features, and components of this future community: Inspiration Exchange (IE).
LGG is on board as the financial consultant, assembling the finance package for the 81 unit residential portion of this community. The overall vision for this affordable housing development targets helping a vulnerable population, through permanent supportive housing.
"Our vision builds a community cultural hub that overcomes social barriers, creates opportunity, and models climate justice to Chicago and the world." -IE
####
About Lightengale Group
Lightengale Group (LGG) is an affordable housing real estate financial advisory firm offering services to experienced and non-experienced developers nationally. LGG provides strategic & financial planning for developers by tracking evolving government regulations and funding requirements. With over 100 years combined experience and more than 4,000 units completed, LGG is the industry's preferred advisory leader.