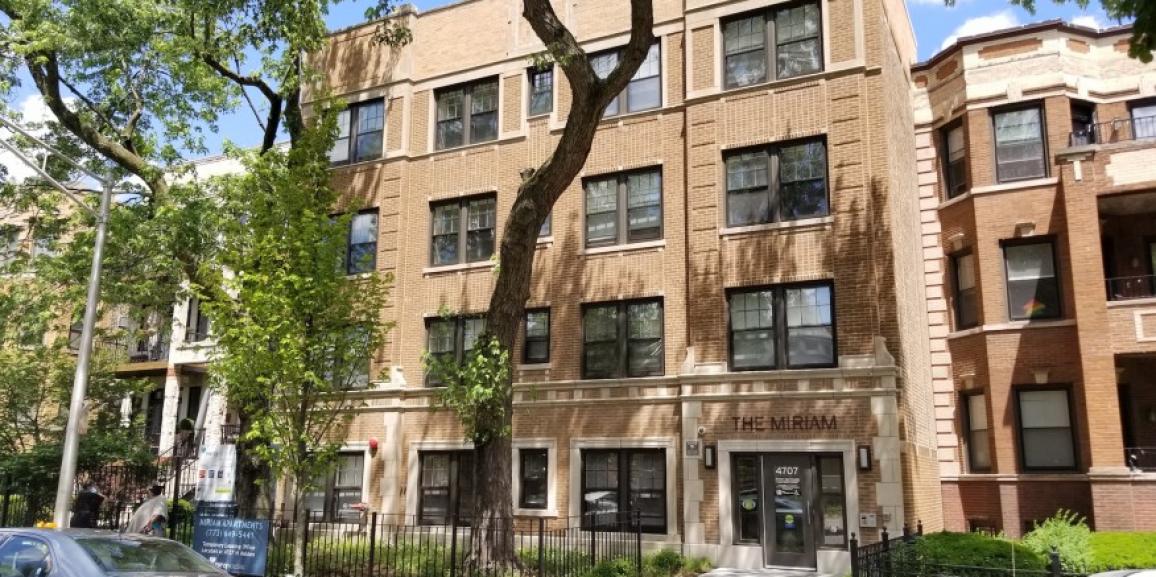 Congrats are in Order to Mercy Housing!
Affordable Housing Finance (AHF) has announced that Mercy Housing is the winner of the 2020 Readers Choice Awards, in the preservation category for the Miriam Apartments development in Chicago's Uptown neighborhood. The winners will be announced and honored during this year's virtual award show.
The preservation of the Miriam Apartments is helping to improve the quality of life for 66 vulnerable residents in Chicago. You can learn more about the Miriam Apartments on the AHF nominee page; as well as see the role Lightengale Group (LGG) took on in assisting this project get off the ground. We are excited for the virtual event this year that will take place during the Affordable Housing Developers Summit, Nov. 16-18, in Chicago. It will be a great time to celebrate all this year's winners and their positive impact on the affordable housing industry.
Stay Tuned for more posts about this announcement.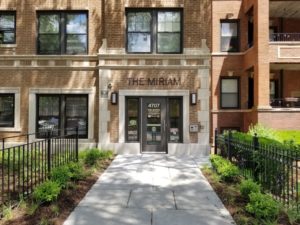 ####
About Lightengale Group
Lightengale Group (LGG) is an affordable housing real estate financial advisory firm offering services to experienced and non-experienced developers nationally. LGG provides strategic & financial planning for developers by tracking evolving government regulations and funding requirements. With over 100 years combined experience and more than 4,000 units completed, LGG is the industry's preferred advisory leader.