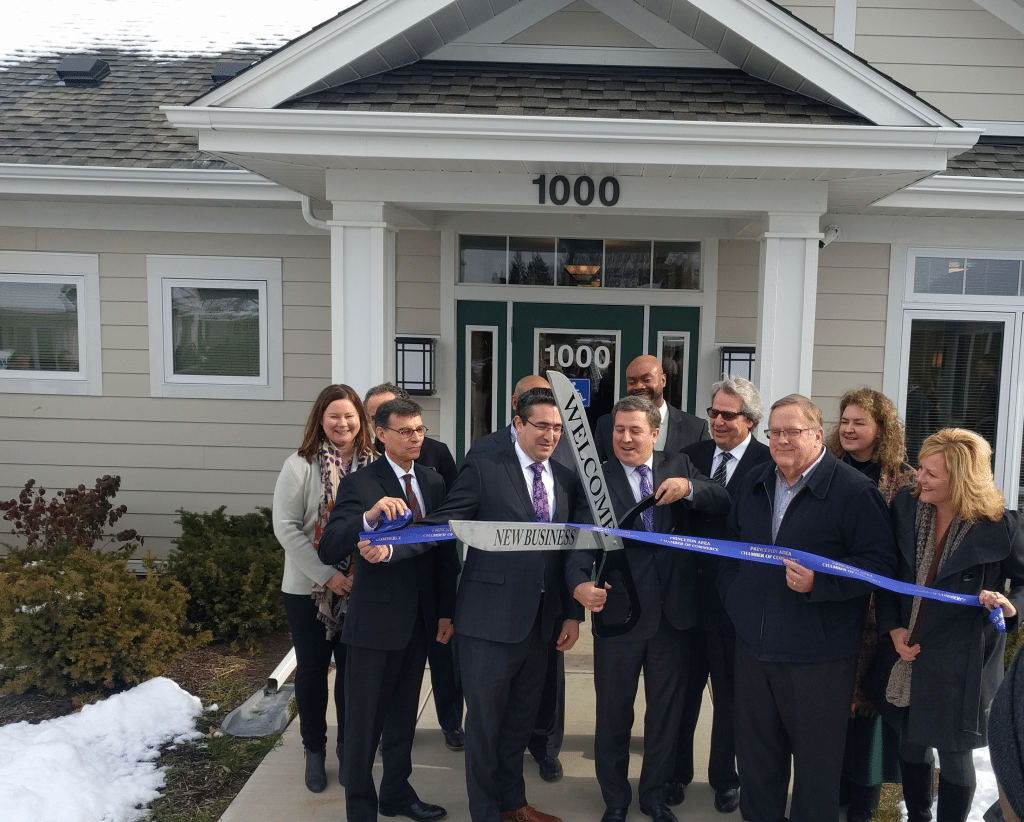 Lightengale Group would like to give a huge congratulations to 3 Diamond Development on the opening of Diamond Senior Apartments of Princeton, sales located in Princeton, case Illinois. Diamond Senior Apartments of Princeton is comprised of 40 one and two-bedroom units. The units accommodate seniors aged 55 and older with AMI levels between 30% and 60%.  The project is almost 100% leased after opening in September, 2016.
The project includes amenities such as a community room with a built-in kitchen, fitness center and on-site management office.  Each unit has a washer, dryer, microwave, dishwasher, stove/oven combo and refrigerator. Princeton has a steadily growing senior population to which 3 Diamond Development is aiming to provide affordable quality living. The new development is perfect for the growing senior population. This new edition to the City of Princeton was well received by the neighboring areas and city officials.
Lightengale Group assisted 3 Diamond Development in obtaining project financing from the Illinois Housing Development Authority (LIHTC allocation and HOME funds), JPMorgan Chase, and the Federal Home Loan Bank of Chicago, as well as the sale of the LIHTC to Raymond James Tax Credit Funds, Inc.  LGG managed the application process, drafting of budgets, property management documentation coordination, the award process, equity and debt negotiations, closing coordination, and construction draw services.
###
About Lightengale Group
Lightengale Group (LGG) is an affordable housing real estate financial advisory firm offering services to experienced and non-experienced developers nationally. LGG provides strategic & financial planning for developers by tracking evolving government regulations and funding requirements. With over 75 years of combined experience and more than 4,000 units completed, LGG is the industry's preferred advisory leader.