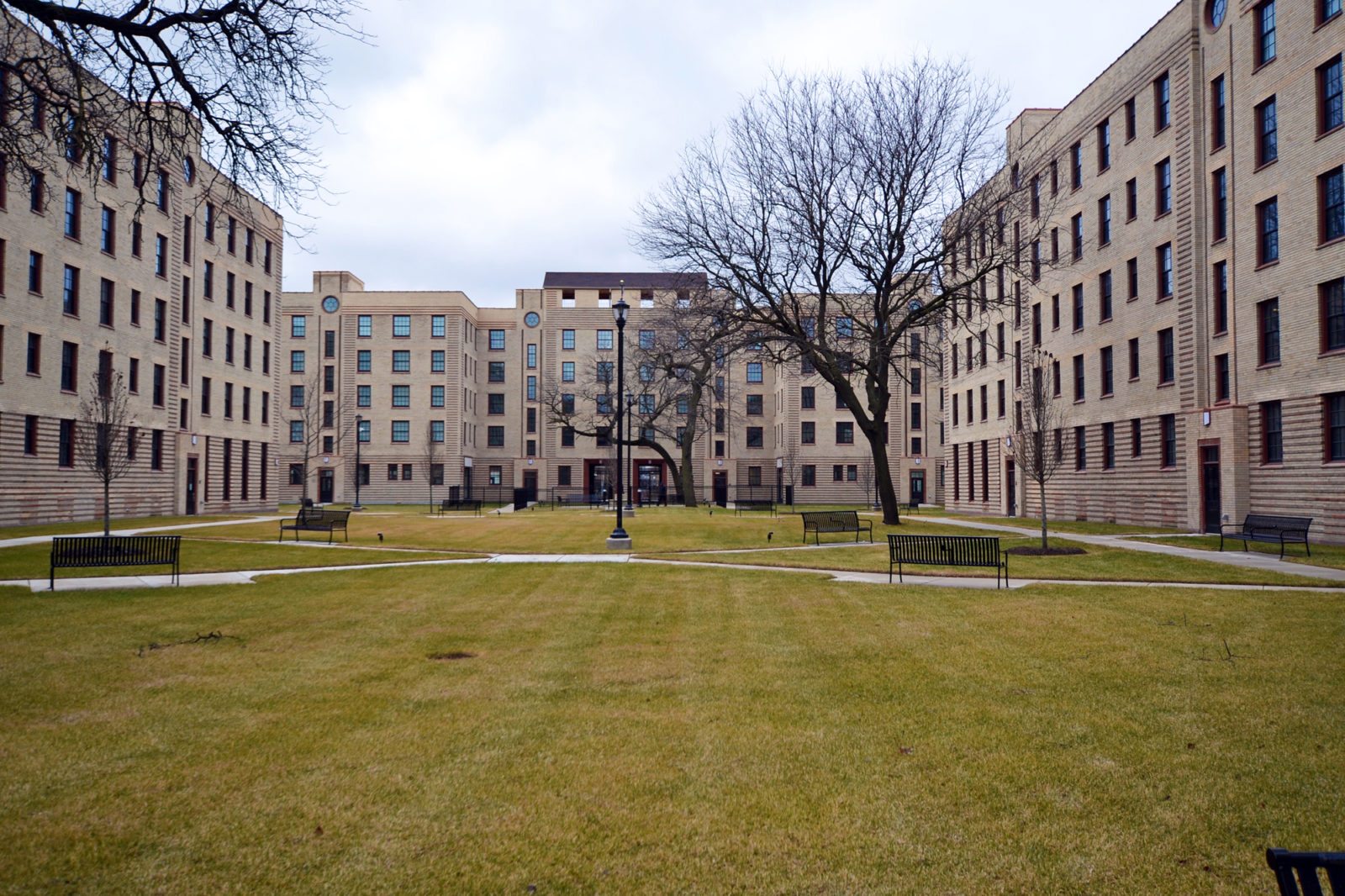 Rosenwald Courts Apartments is a 2017 Affordable Housing Finance Magazine Readers' Choice Finalist! Rosenwald is 1 of 36 finalists selected from 120 entries that will complete in a total of 10 different categories: Family, Green, Historic Rehab, Mixed-Use, Preservation, Public Housing Redevelopment, Rural, Seniors, Special Needs, and Urban . Rosenwald will compete in the historic rehab category against developments in three different cities: Chicago, IL , San Diego, CA and Buffalo, NY.
Rosenwald Courts Apartments is a 239-unit rehab located in Chicago's historic Bronzeville neighborhood. Rosenwald Courts Apartments previously called, The Michigan Boulevard Garden Apartments, was developed in 1929 by Julius Rosenwald, then president of Sears, Roebuck & Company, to provide decent affordable workforce housing for African-American working families.
Affordable Housing Finance Magazine subscribers can vote online from July 7 to Aug. 4 to select the winners in the 10 categories plus an overall winner.
Winners will be announced in September, please cast your votes for Rosenwald Courts Apartments!
###
About Lightengale Group
Lightengale Group (LGG) is an affordable housing real estate financial advisory firm offering services to experienced and non-experienced developers nationally. LGG provides strategic & financial planning for developers by tracking evolving government regulations and funding requirements. With over 75 years of combined experience and more than 4,000 units completed, LGG is the industry's preferred advisory leader.