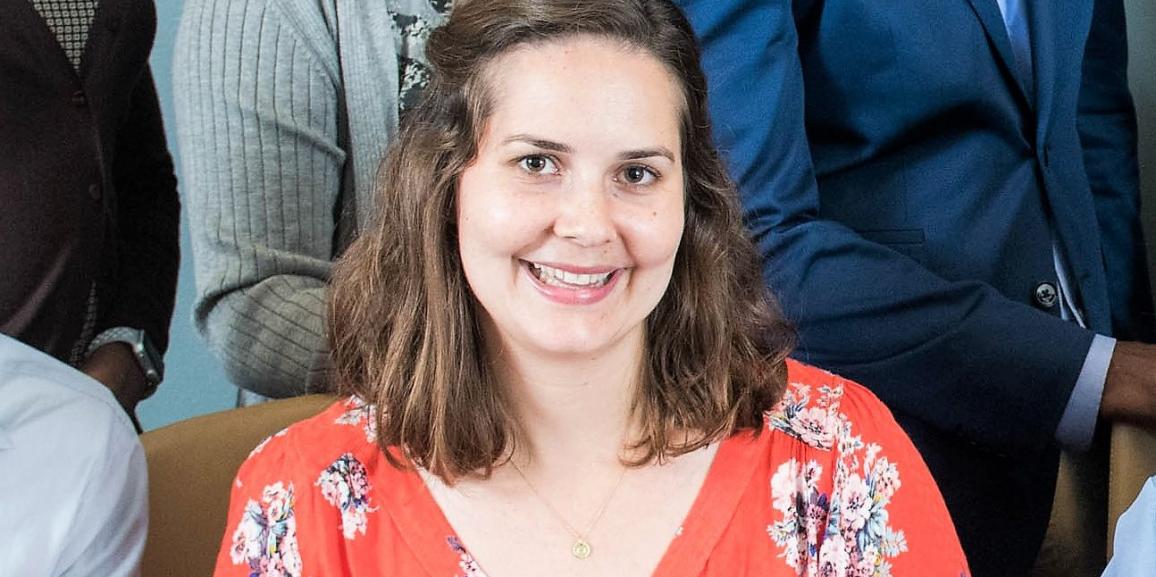 Congratulations Sarah Gold!
January 2nd marked Sarah's 2 year work anniversary with Lightengale Group (LGG)
She has been an amazing employee for the last couple of years and we know there will be many more to follow. She is an asset to this company and to her fellow work peers. We appreciate the selfless service Sarah has given to LGG. Without the loyalty and hard work of experts like her – we could never have achieved our present stature. May you enjoy the fruits of your labors for years to come.
Sarah is one of LGG Senior project Coordinators and brings with her a wealth of experience that has allowed her to blossom perfectly into her role here with us. Please check out Sarah's Team Page: http://lightengalegroup.com/our-team/sarah-gold/
# # # #
About Lightengale Group
Lightengale Group (LGG) is an affordable housing real estate financial advisory firm offering services to experienced and non-experienced developers nationally. LGG provides strategic & financial planning for developers by tracking evolving government regulations and funding requirements. With over 100 years combined experience and more than 4,000 units completed, LGG is the industry's preferred advisory leader.