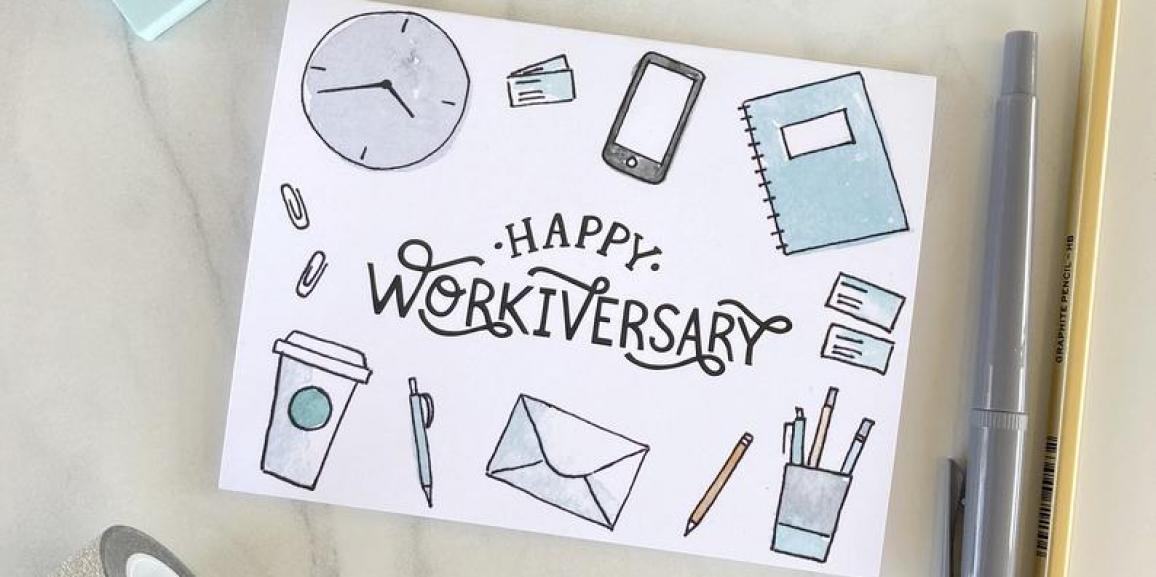 Sharnette Brown celebrates 7 years with Lightengale Group!
Sharnette is one of Lightengale Group's (LGG) Senior Project Managers, and her dedication over the years has always been focused on helping our clients create quality affordable housing. Congratulations on reaching this milestone; we know this next year will continue to bring opportunities for your light to shine. LGG is thrilled as always, to have you apart of our team. The work you do is valued and is an important building block for our companies success; this passion you have for affordable housing trickles down and has reached many communities throughout the last 7 years.
You can learn more about Sharnette on our team page.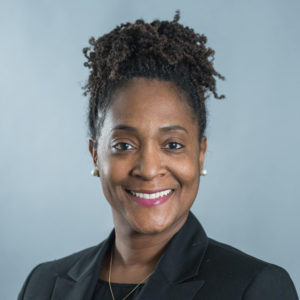 ####
About Lightengale Group
Lightengale Group (LGG) is an affordable housing real estate financial advisory firm offering services to experienced and non-experienced developers nationally. LGG provides strategic & financial planning for developers by tracking evolving government regulations and funding requirements. With over 100 years combined experience and more than 4,000 units completed, LGG is the industry's preferred advisory leader.