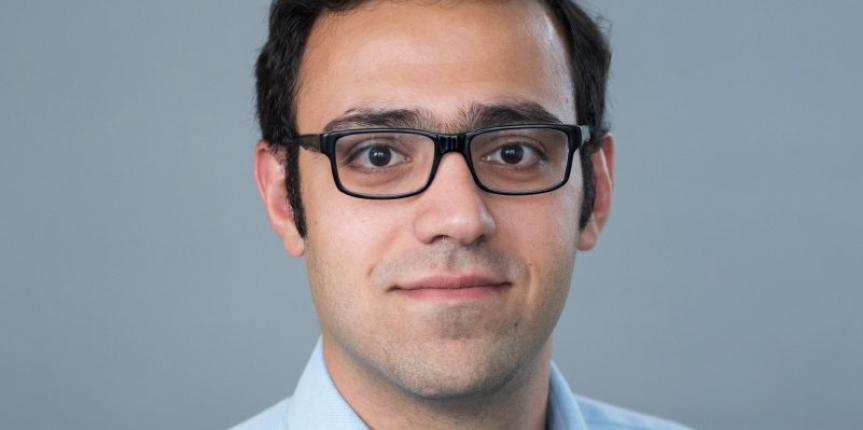 In 2014, Lightengale welcomed Alireza to the team as a Project Coordinator. He arrived with an exemplary record for service in the field of banking & finance, with time spent as a Sales Associate at TCF National Bank and as an Acquisition Consultant for Ahramiran-Ahram Kaveh Aras Consulting. During his time spent in banking, he developed valuable skills and contacts that he uses today to assist developers in navigating opportunities in the affordable housing industry.
A recent Master's graduate of the University of Illinois at Chicago's School of Urban Planning and Policy, his academic career was distinguished by several awards, including the Laurette Kirstein Scholarship Award for academic excellence and Winner of the Strategic Planning Contest hosted by the University of Tampa. He received his Geospatial and Visualization Certification from UIC.
Alireza brings to Lightengale fresh new perspectives, an established portfolio of professional skills and an enthusiasm to explore new strategies in the industry. He's also highly motivated to help bring together individuals, agencies and business to overcome affordable housing challenges, which is why he's such a great fit here.