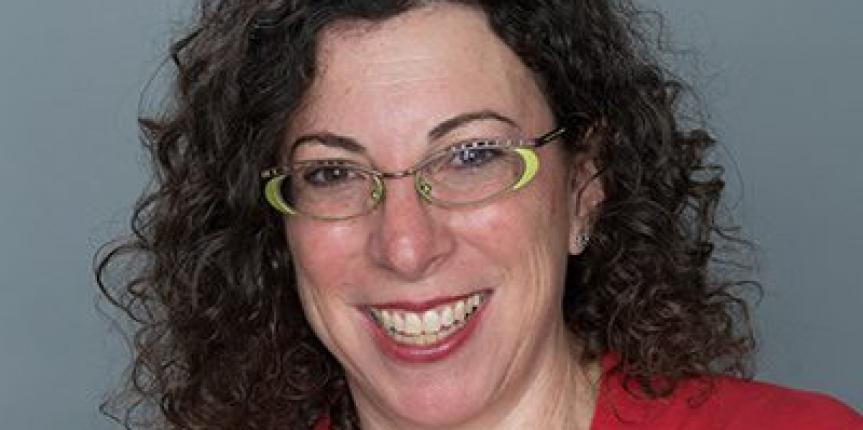 Debbie joined Lightengale Group in November of 2013. Previously a Senior Development Manager at The Habitat Company, she served as a Project Manager on the Chicago Housing Authority's $1.5B Plan for Transformation and was responsible for coordinating the rehabilitation of affordable housing properties in Habitat's portfolio.
In the past, Debbie has created financial models, coordinated between public and private entities, secured financing from multiple public agencies and private lenders, and reviewed construction and permanent loan documents.
She has also held posts at CHA, National Equity Fund, and City of Chicago Department of Housing. Debbie serves on the Executive Board of her children's school and has chaired several fundraising and community-building initiatives.