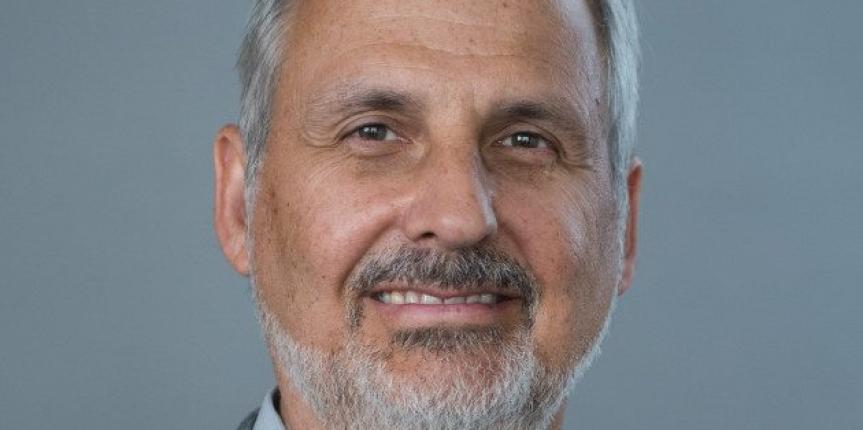 Larry Pusateri joined Virginia Pace to form Lightengale Group in 2008. He manages consulting projects with a focus on rural housing and housing authority developments and supportive housing. Larry began his work in the field of affordable housing development in 1987, and initially served successive terms as the first housing director of three of Illinois' most prominent affordable housing agencies: Statewide Housing Action Coalition, Lakefront SRO, and Century Place Development (now Heartland Housing).
In 1995, Larry established Pusateri Development Associates, Inc. (PDA) as an affordable housing development consulting firm. Since then, PDA assisted non-profit and for profit developers in the creation of more than 500 affordable housing units at a value exceeding $70 million.
Several projects have been recognized by the Federal Home Loan Bank at the national level and have been named the Chicago Non-Profit Development of the Year by the Local Initiatives Support Corporation. Projects have also been named National Fannie Mae Maxwell Finalists and have received Good Neighbor Awards from the Chicago Board of Realtors.
Larry believes in sharing his expertise and has been a presenter at affordable housing seminars sponsored by the Illinois Housing Development Authority, Chicago Department of Housing, and the first National HIV/AIDS Housing Conference (among many others).