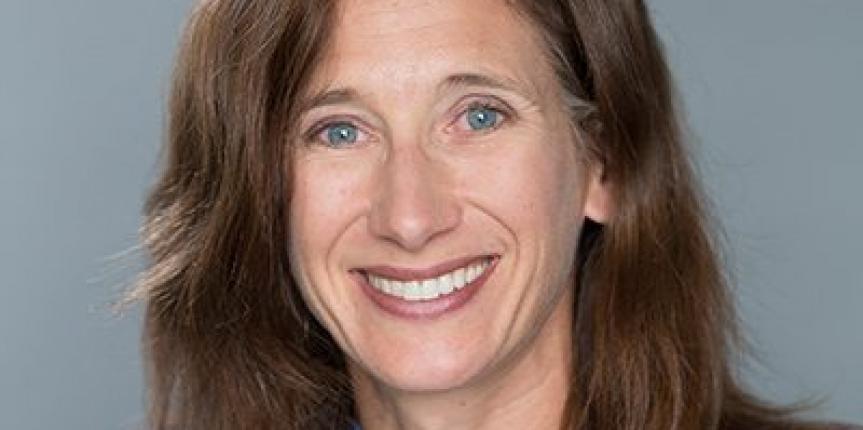 Virginia Pace founded Lightengale Group in 1999. The early years she focused on perfecting the proprietary underwriting software used by LGG, developed by Todd Wells. In conjunction with her partners, Larry and Maggy, Virginia provides oversight to LGG projects. Her specialties include scoring and funding strategies for 9% allocations, tax-exempt bonds, tax increment financing, and public housing funds.
Virginia developed an interest in housing while volunteering with Habitat for Humanity. Soon after, she went on to serve as the Single Family Home Administrator for Affordable Housing for Nashville (AHN). There, she administered the home counseling program and sold AHN-owned affordable homes to qualified purchasers.
After completing her Masters of Urban Planning and Policy at the University of Illinois at Chicago, Virginia was Vice President of Development at Holsten Development. While at Holsten, she discovered her dexterity within the financial aspects of housing development (her first deal to close had ten unique sources of funding), and left to establish Lightengale Group—which allowed her to focus more on the financial side of transactions.