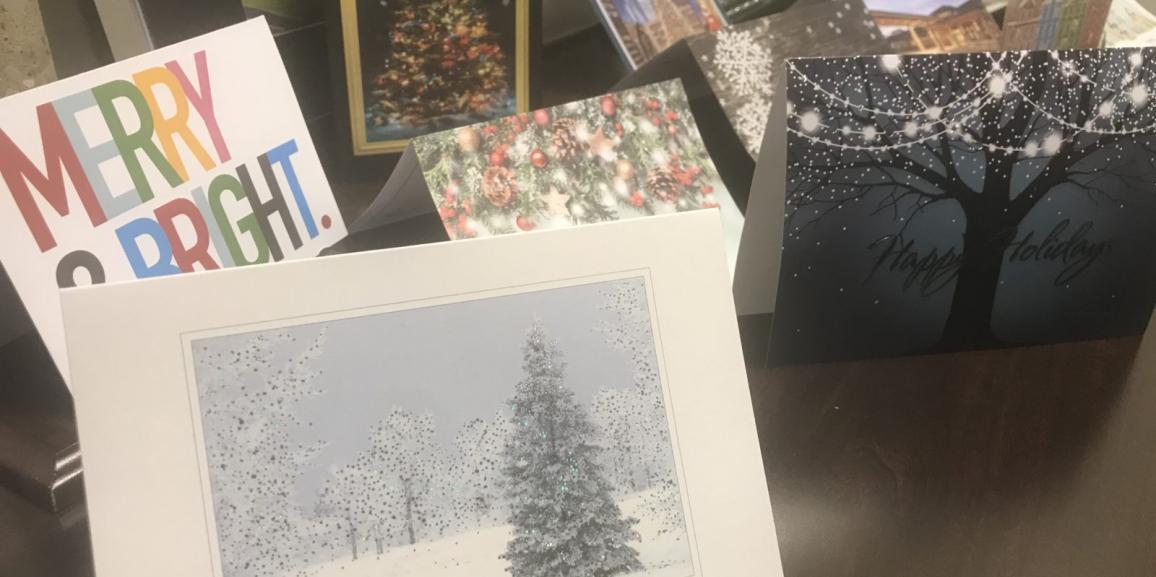 Thank You from all of us here at Lightengale Group (LGG) for the Season Greetings!
We have been so lucky to have our office filled with an abundance of cards, gifts and holiday treats. There are too many to mention individually, but we thank each and everyone of you for these special holiday inspired tokens of your appreciation. We have enjoyed the chocolates, popcorn, delicious baskets of fruit and much more. We are looking forward to seeing what 2019 has in store for LGG and we wish all of our friends and their families a very Happy Holiday and New Year.
# # # #
About Lightengale Group
Lightengale Group (LGG) is an affordable housing real estate financial advisory firm offering services to experienced and non-experienced developers nationally. LGG provides strategic & financial planning for developers by tracking evolving government regulations and funding requirements. With over 100 years combined experience and more than 4,000 units completed, LGG is the industry's preferred advisory leader.