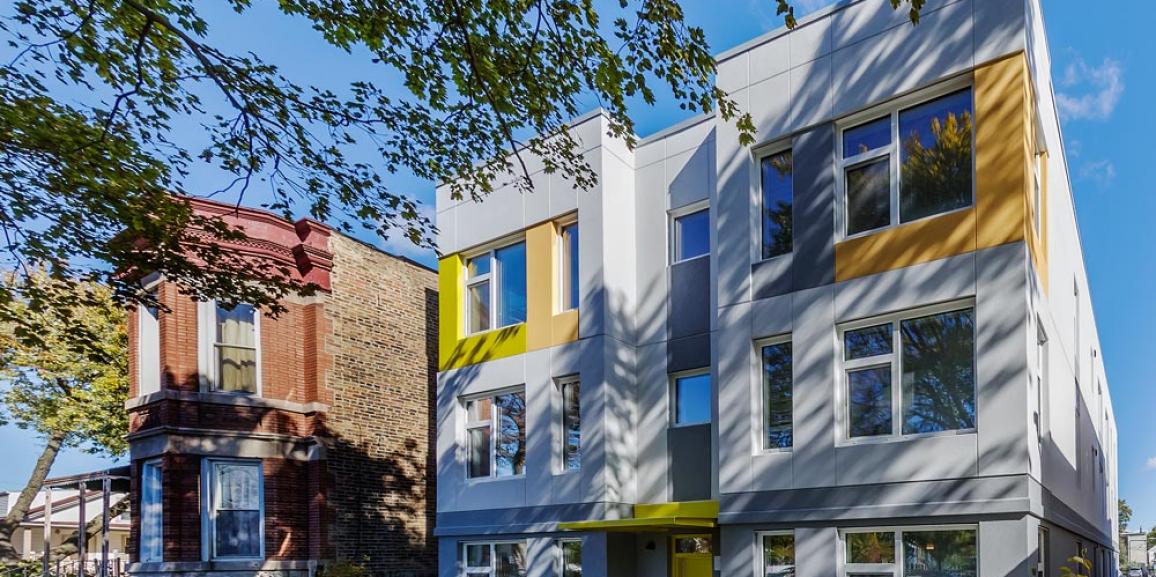 Exciting News!
Join Lightengale Group (LGG) in congratulating Latin United Community Housing Association (LUCHA) on the successful opening of Tierra Linda. Last September, in 2018, they held a ribbon cutting ceremony to celebrate the newest housing development.
When LGG partners with clients whose goals and mission align with one another – it insures the communities are seeing forward growth. During the Ribbon Cutting ceremony, Calvin L. Holmes, President of Chicago Community Loan Fund (CCLF), expressed his support for the project, "LUCHA has been at the forefront of housing and human rights, especially serving as an advocate for Latinos in Chicago."
This is LUCHA's first sustainability-oriented housing development, with a focus on 'going green' and providing housing for low-income residents for the City of Chicago.
You can learn more about LUCHA and the Tierra Linda development HERE.
# # # #
About Lightengale Group
Lightengale Group (LGG) is an affordable housing real estate financial advisory firm offering services to experienced and non-experienced developers nationally. LGG provides strategic & financial planning for developers by tracking evolving government regulations and funding requirements. With over 100 years combined experience and more than 4,000 units completed, LGG is the industry's preferred advisory leader.