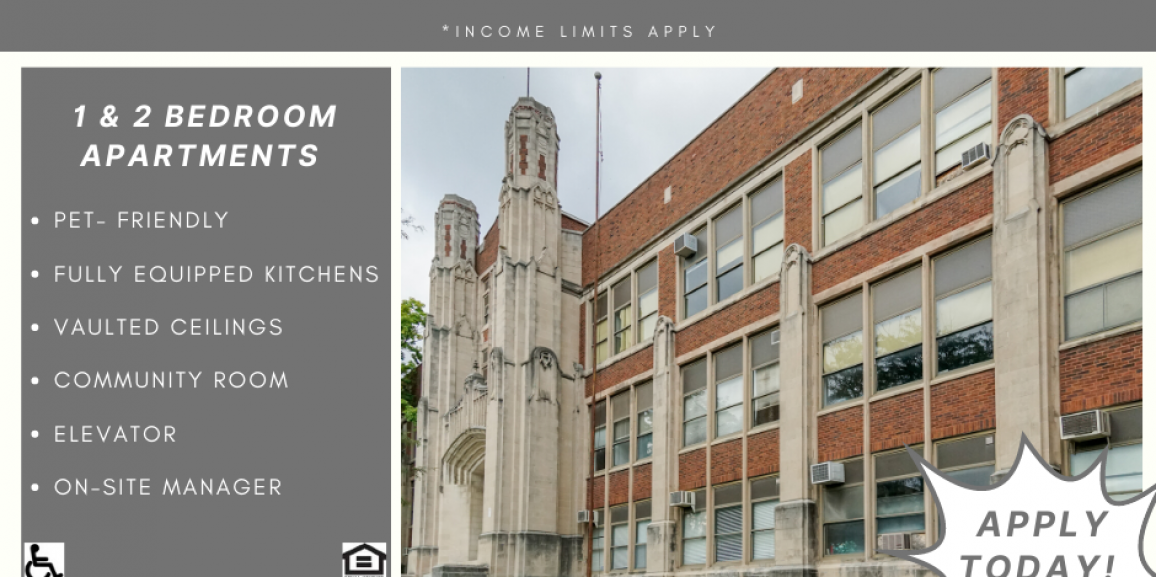 Washington Senior Apartments Lease-up Applications Begin
With construction almost complete, Washington Senior Apartments (WSA) of Bloomington is now accepting applications. WSA will open their doors Spring 2020 and are excited for seniors 55+ to begin moving in. You can fill-out the application here.
WSA was a venture between Iceberg Development, MCC Development, and The Burton Foundation. Financing closed and construction began November 2019. Lightengale Group (LGG) assisted with the Illinois Housing Development Authority (IHDA) application and coordinated and completed the closing checklist items needed to get this project off and running. More details about this project can be found on our Client Portfolio page.
####
About Lightengale Group
Lightengale Group (LGG) is an affordable housing real estate financial advisory firm offering services to experienced and non-experienced developers nationally. LGG provides strategic & financial planning for developers by tracking evolving government regulations and funding requirements. With over 100 years combined experience and more than 4,000 units completed, LGG is the industry's preferred advisory leader.