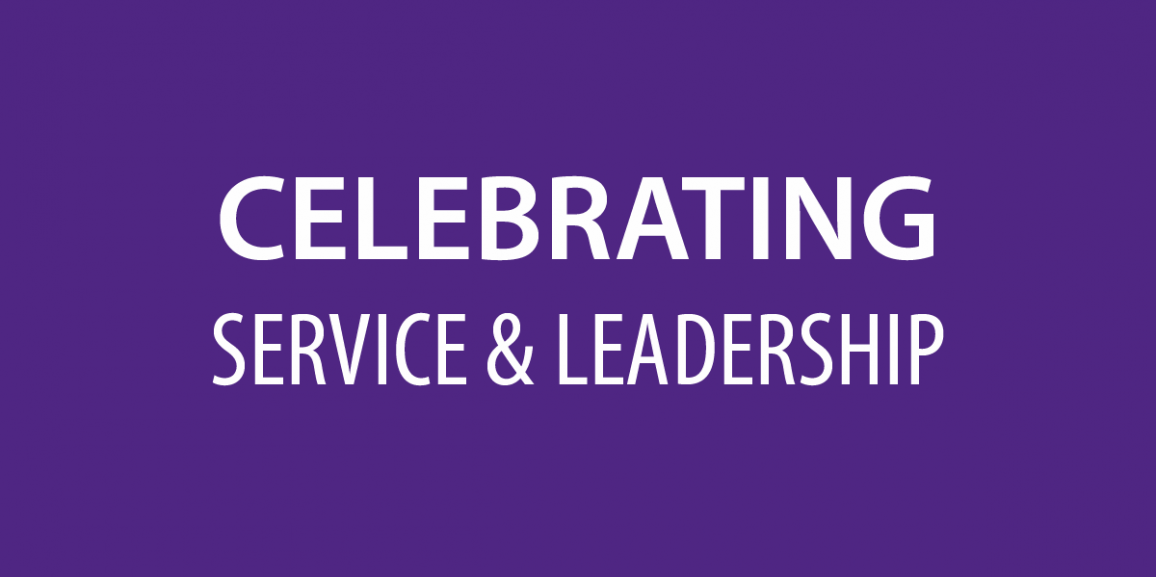 Lightengale Group September Celebrations
September is a month that we fall into a new season, and for us here at Lightengale Group (LGG) we get to kick off this new season with some Birthdays! Our President, Ms. Virginia Pace and our Executive Project Manager, Maggy Jares both share September as their birthday month. With the recent passing of Supreme Court Justice Ruth Bader Ginsburg, we wanted to take a moment to send our condolences to those close to this remarkable community leader, while sharing in celebration of two of our own female community leaders. Help us wish both Virginia and Maggy a very Happy Birthday.
Virginia celebrated on 09/16 and Maggy will celebrate on 09/25. Both Virginia and Maggy pour so much of their knowledge and passion into the Affordable Housing world, and we are grateful for their leadership here at LGG. You can learn more about Virginia and Maggy on their team bio pages.
# # # #
About Lightengale Group
Lightengale Group (LGG) is an affordable housing real estate financial advisory firm offering services to experienced and non-experienced developers nationally. LGG provides strategic & financial planning for developers by tracking evolving government regulations and funding requirements. With over 100 years combined experience and more than 4,000 units completed, LGG is the industry's preferred advisory leader.