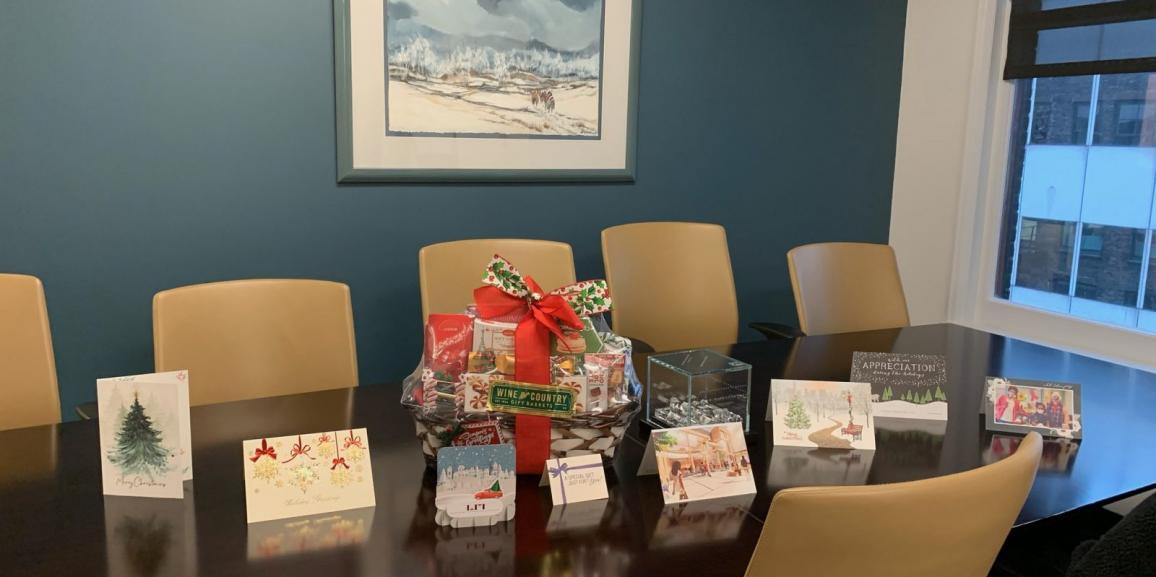 Happy Holidays from all of us at Lightengale Group!
We hope your homes are filled with health and happiness, and you can find ways to spread some holiday cheer. We felt a lot of appreciation as holiday cards and gifts flowed into our office space. Thank you to all our clients and friends who thought about us. Even as we continue to social distance and possibly not be spending as much time with our friends and family, it is important to stay connected and fill the world with a little extra light as we bring 2020 to a close. Most of us at Lightengale Group (LGG) are all still working from home, but we are looking forward to ending the year on a high note. As we celebrate and are grateful for upcoming closings, strong partnerships, continued successful client projects and whatever the new year will bring forth.
This year, in lieu of doing gifts, we have donated to 4 amazing organizations that we hope you are just as excited about as we are:
Black Movement Law Project – provides technical support to community-based organizers advocating for justice reforms.
Color of Change – works with major institutions to reduce racism.
Greater Chicago Food Depository – hunger is at an all-time this year, as you all know.
My Block, My Hood, My City – provides underprivileged youth in Chicago with an awareness of the world and opportunities beyond their neighborhood.
It is vital for the success of our communities and keeping along with the mission of creating avenues for quality affordable housing to continue to aid those in need; especially as we have seen this global pandemic affect those most vulnerable. We felt it was vital to give back as our way of spreading hope and sharing our light with others.
####
About Lightengale Group
Lightengale Group (LGG) is an affordable housing real estate financial advisory firm offering services to experienced and non-experienced developers nationally. LGG provides strategic & financial planning for developers by tracking evolving government regulations and funding requirements. With over 100 years combined experience and more than 4,000 units completed, LGG is the industry's preferred advisory leader