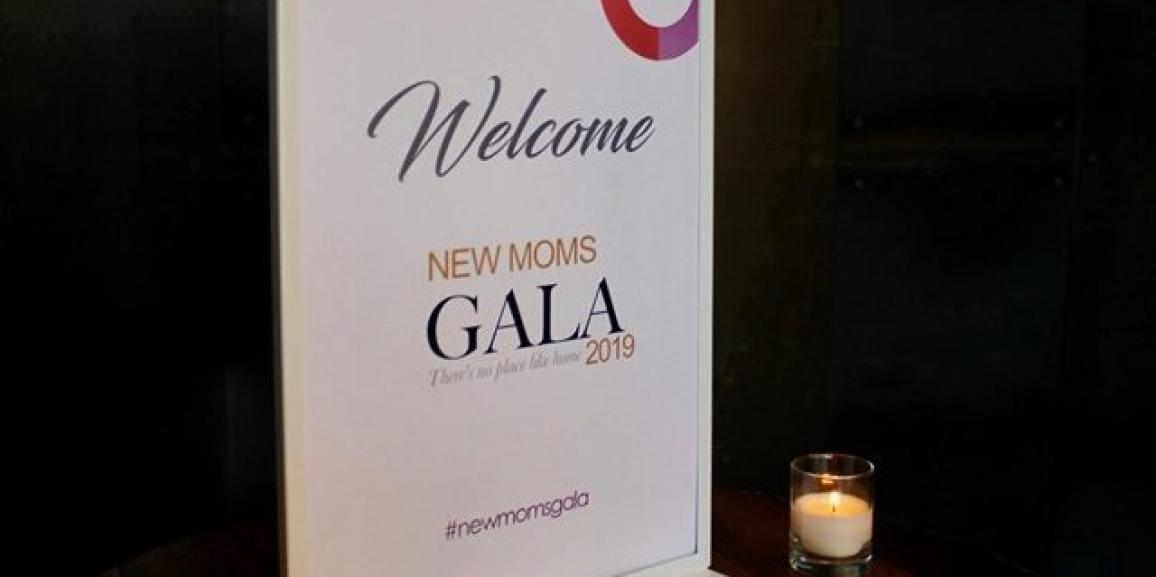 Lightengale Group Attends the 2019 New Moms Gala
October 18th, New Moms (NM) hosted their annual event to celebrate their years work; together with clients, partners and those who help make a difference of so many moms and children in the Chicagoland area. This event is always filled with great energy, everyone coming together to share stories and shed light on the hard-work that NM's does throughout the year. Live candle making from Bright Endeavors, good eats and drinks, as well as a silent auction and paddle raise to continue to raise monies and awareness for those families who are positively impacted by the work of NM's.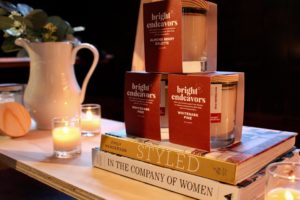 You can see the highlights from this years event on NM's Facebook page. Lightengale Group (LGG) has worked on two projects with NM's and you can see the details on those projects here. Thank you to NM's for your continued aid in helping families receive quality affordable housing, and your leadership in the mission to help aid those who need it most.
####
About Lightengale Group
Lightengale Group (LGG) is an affordable housing real estate financial advisory firm offering services to experienced and non-experienced developers nationally. LGG provides strategic & financial planning for developers by tracking evolving government regulations and funding requirements. With over 100 years combined experience and more than 4,000 units completed, LGG is the industry's preferred advisory leader.