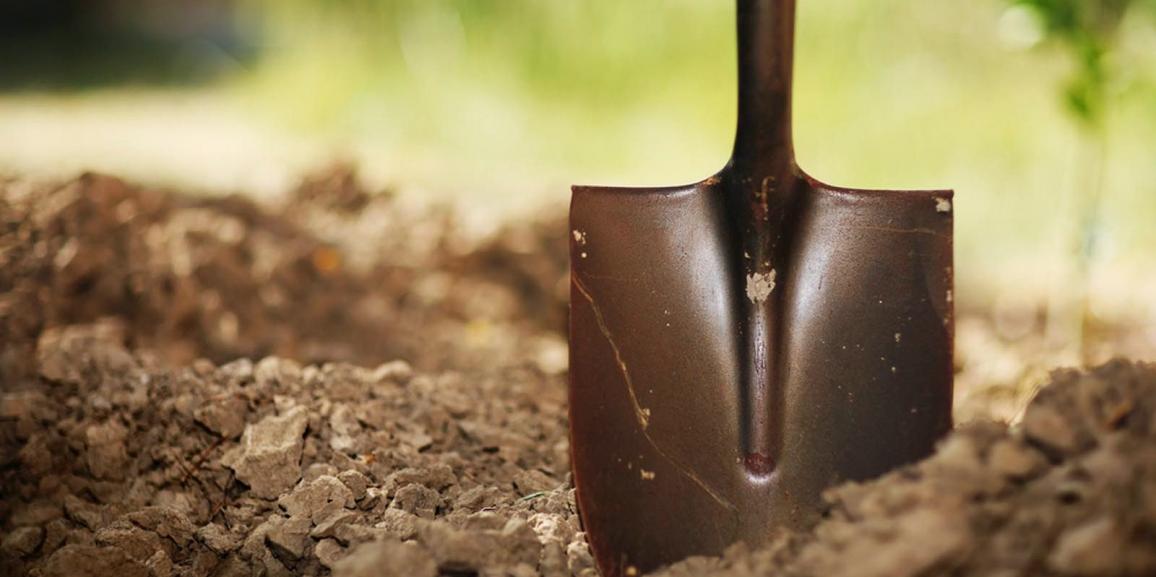 Construction has begun at Alice Place of Boone! The project, located at 1704 Hawkeye Drive in Boone, Iowa, is the second Alice Place prototype developed by Iceberg Development, this time in partnership with MCC Development.  Iceberg and MCC sought out Boone as the community lacks sufficient affordable housing for their senior residents. The City of Boone supported the deal and was instrumental in getting the project underway. The residents and developers are equally excited for construction to begin.
President of MCC Development and Pioneer Property Management Brian Fritz stated,
"I just want to make sure, as the City of Boone, you guys should be very prideful of what you've done to make that happen and continue to see positive growth."
The 3 story, 50 unit elevator building includes one and two bedroom apartments. Some of the building's amenities include a security system, bike racks, storage units, free internet, and free parking. Residents will also enjoy a community room, media room, leasing office, outdoor space for picnics, a fitness center and laundry facilities within their units. Created for seniors aged 55 and older, the building encourages a community among residents while allowing them to live independently as they age.
45 of these units will be available for residents whose AMI (area median income) is between 30%-60% and 5 will be unrestricted market rate units. Financing was closed in December of 2017 and construction is expected to be finished in late 2018.
Virginia Pace, Lightengale President, said,
"Iceberg Development provides excellent housing for seniors and it's always a pleasure working with their team to help get good projects done. Their buildings provide spacious units and well-appointed community amenities. It is always a pleasure to walk into an Iceberg developed building ten years later as it has the energy and appearance as if it just opened."
Iceberg Development and MCC Development were the co-developers on this project. Mound City Bank is a lender and Wells Fargo is both a lender and equity investor for the development. Door Creek Construction is the general contractor and Iowa Finance Authority (IFA) awarded the LIHTCs.
####
About Lightengale Group
Lightengale Group (LGG) is an affordable housing real estate financial advisory firm offering services to experienced and non-experienced developers nationally. LGG provides strategic & financial planning for developers by tracking evolving government regulations and funding requirements. With over 100 years combined experience and more than 4,000 units completed, LGG is the industry's preferred advisory leader.