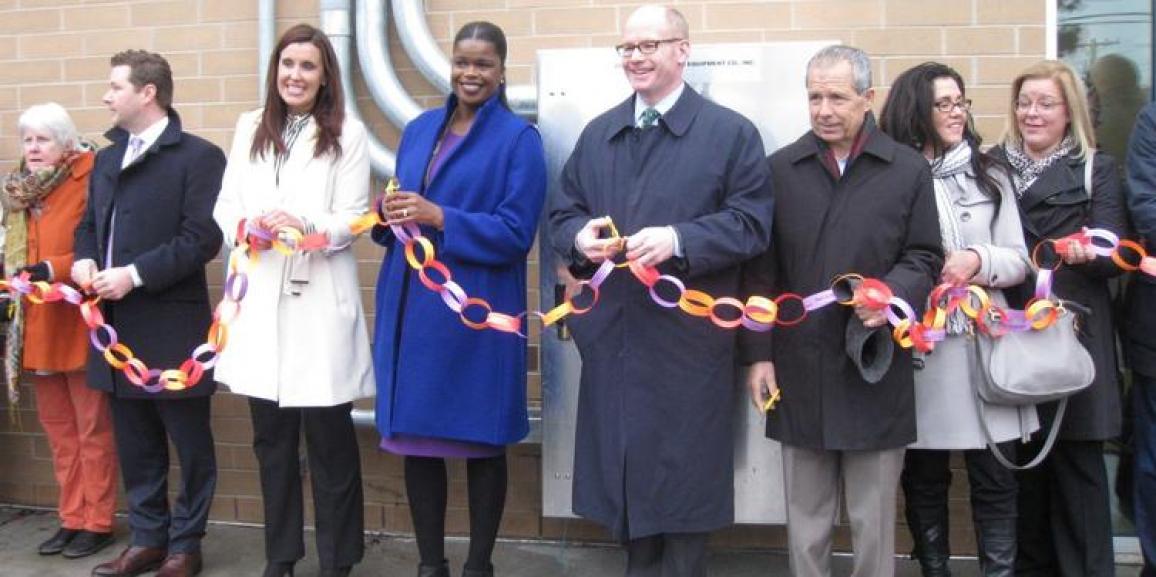 Congrats to our friends over at New Moms on their newest location in Oak Park.
On Friday, March 15th New Moms (NM) held a ribbon cutting ceremony to celebrate the success of their second locations Grand Opening. Some of Lightengale Group's (LGG) Partners and Project Managers were in attendance; alongside other important community figures.
This was the second project that LGG and NM's have worked on together with LGG as a financial consultant for the project. NM's was created 30 years ago and over the years they have assisted in providing housing, job training, and family support for those who come to them for help. This development is located at 206 Chicago Ave., the 21,700-square-foot building features 18 one- and two- bedroom apartments, that will serve these families who need the support.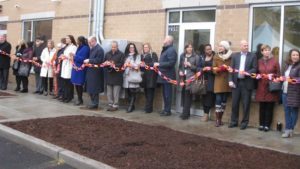 Image pulled from Chicago Tribune Article (Rachel K. Hindery/Pioneer Press)
"The ribbon cutting ceremony was special, they allowed everyone to join in the celebratory moment and cut a link from the chain – to represent the links that everyone in the community serve to help those who need it most. All of us at LGG were honored to be apart of this project." – Sharnette Brown, Project Manager for LGG.
####
About Lightengale Group
Lightengale Group (LGG) is an affordable housing real estate financial advisory firm offering services to experienced and non-experienced developers nationally. LGG provides strategic & financial planning for developers by tracking evolving government regulations and funding requirements. With over 100 years combined experience and more than 4,000 units completed, LGG is the industry's preferred advisory leader.