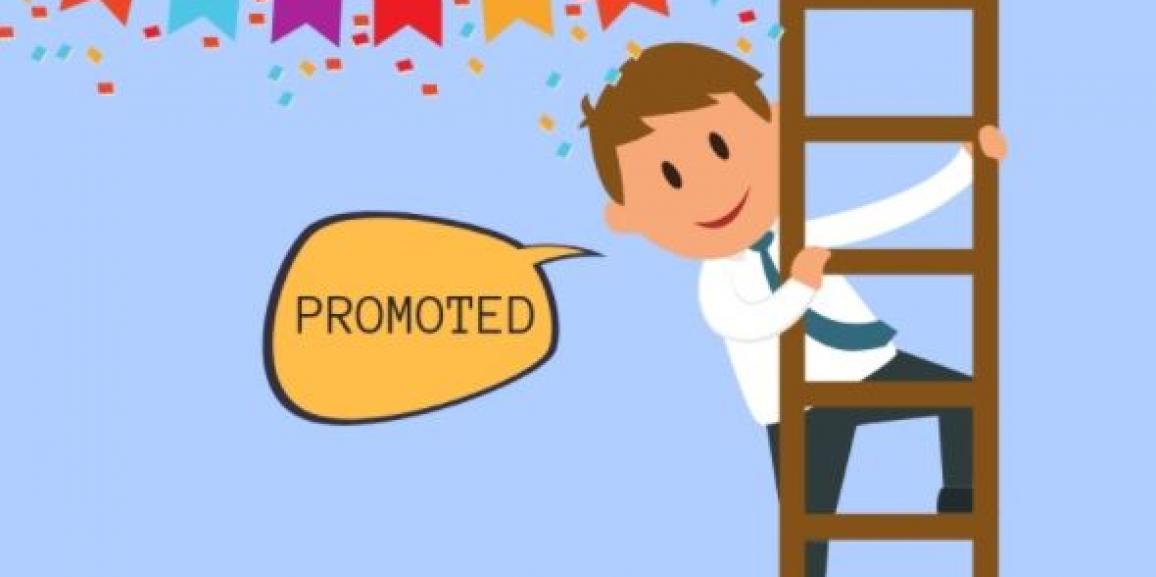 Laura Nading Promoted to Associate Project Manager
Help us congratulate Laura, as she has been promoted to an Associate Project Manager! We are thrilled to have Laura fulfill this position and look forward to seeing her thrive in this new role. She has assisted our Project Managers in many ways over the span of her almost 3 years here with Lightengale Group (LGG). It has been a joy to watch her passion for the Affordable Housing industry continue to grow and we are confident our clients can attest to her dedication for this work. You can learn more about Laura on our Team Bio page.
####
About Lightengale Group
Lightengale Group (LGG) is an affordable housing real estate financial advisory firm offering services to experienced and non-experienced developers nationally. LGG provides strategic & financial planning for developers by tracking evolving government regulations and funding requirements. With over 100 years combined experience and more than 4,000 units completed, LGG is the industry's preferred advisory leader.
Photo Credit for Featured Image: Google Search