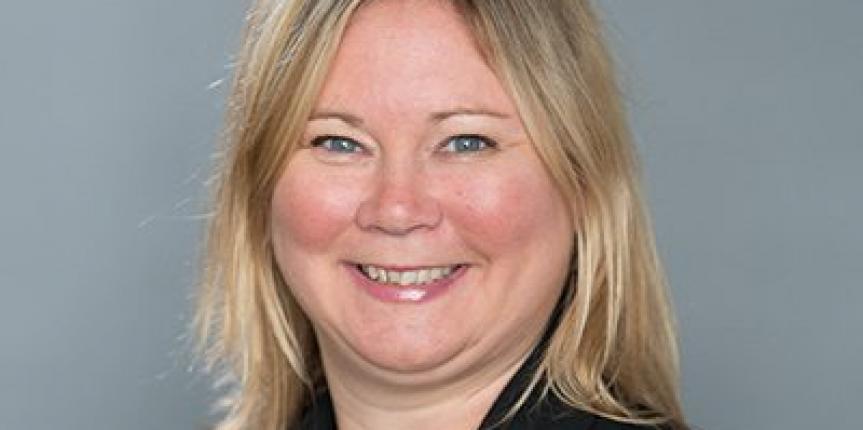 Maggy Tinucci Jares joined Lightengale Group in 2007 just after completing her Master's degree. Her affordable housing experience started at the tail end of the real estate boom and was then quickly sobered through the severe economic downturn. The downturn impressed upon Maggy the risks of real estate development and the great relief when the ARRA legislation enabled all of our projects in limbo to successfully close.  In 2013, Maggy became a partner of LGG and now provides oversight to a variety of projects.  Maggy helped to close the first RAD deal in the county and has worked on many rural and large city deals. Maggy was instrumental in LGG's expansion into Iowa.
After starting her post-college career in publishing for a trade publisher in suburban Chicago, Maggy realized she missed the classes she took as a college student that focused on urban issues, homelessness, and the overall American experience.  This realization led her to pursue an Urban Planning degree at the University of Illinois-Chicago, where she graduated with a concentration on economic development and an interest in affordable housing.
After being turned down for the first job she applied for at Lightengale Group, the stars were in her favor as LGG was growing.  Maggy persevered (an important quality in this industry!) and was later hired and has been with LGG ever since.  She has become a critical member of LGG's leadership.
She is also a member of the Illinois Housing Council.