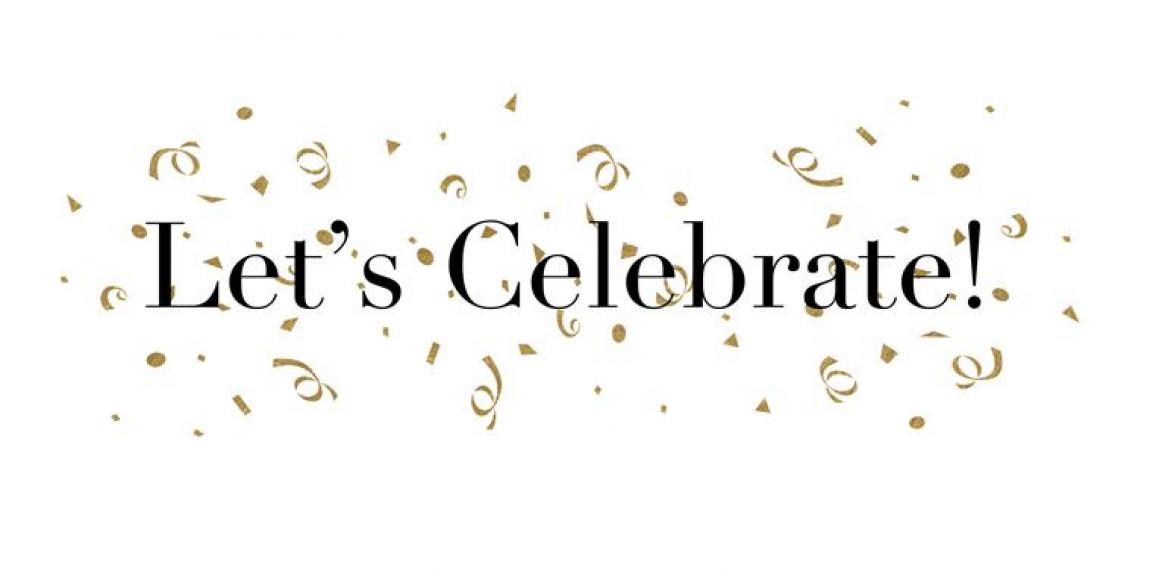 Lightengale Group June Celebrations
Work Anniversaries – Liz Reyes' 5 years & Maggy Jares' 14 years (06/01)
Birthdays – Laura Nading (06/25)
Here at LGG we love to share in the excitement with our staff that only birthdays and special milestones can bring us. This month both Liz Reyes and Maggy Jares celebrated their LGG Work Anniversaries. Liz, a LGG Senior Project Manager, has been with us for 5 years, and our Executive Project Manager, Maggy, has been with us for 14. This Friday, our newest Associate Project Manager Laura Nadings will celebrate her birthday as well. All of these ladies bring something special and of value to our group and the surrounding communities; we are proud to have them apart of the LGG Team! Thank you for all your hard work and dedication!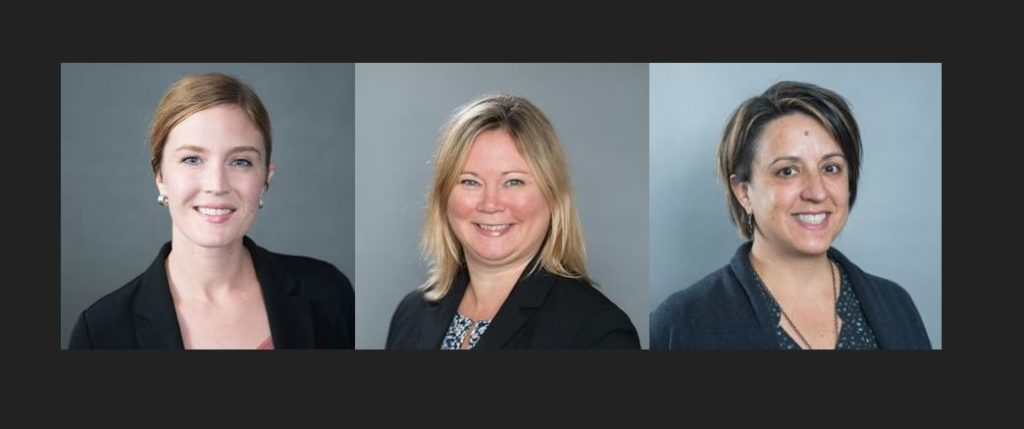 ####
About Lightengale Group
Lightengale Group is a real estate development consulting firm. Our strong suit is the coordination of
financing for and development of multi-family rental affordable housing, primarily through the federal Low
Income Housing Tax Credit program. We currently do work primarily in Illinois, Iowa and Wisconsin. We
have been in business since 1999. For more information about Lighten-Gale Group, see
lightengalegroup.com.